5 Rules for Challenging Conversations
The rational case for optimism • Why people avoid news • Escher's Rubik's Cube (#398)
Welcome, curious minds.
This is David, your diligent curator, and you're reading the Weekly Filet for another carefully curated set of the best things to read, watch and listen to. It's great to have you.
Thanks everyone who participated in my reader survey. I'm learning a lot about what you value and how I could improve. One quick improvement is already here: I have created a collection of bingeworthy podcasts that I've previously recommended in the newsletter. Thank you, Konrad, for the input.
🎁 This week, I'm sending the extended version of the newsletter to everyone, usually only paying members get it. No special reason, just felt like it. Enjoy!
Our daughter has reached an age where the questions she asks are no longer just cute and confusing. She now asks questions that are profound, that do not have one answer, that are difficult and sometimes scary to answer. The advice Ibram X. Kendi (author of How to Be an Antiracist) offers is for talking to kids about racism. However, all of it can be applied to other topics and older human beings, too (Wait for them to initiate; Redirect your fear; Don't overdo it).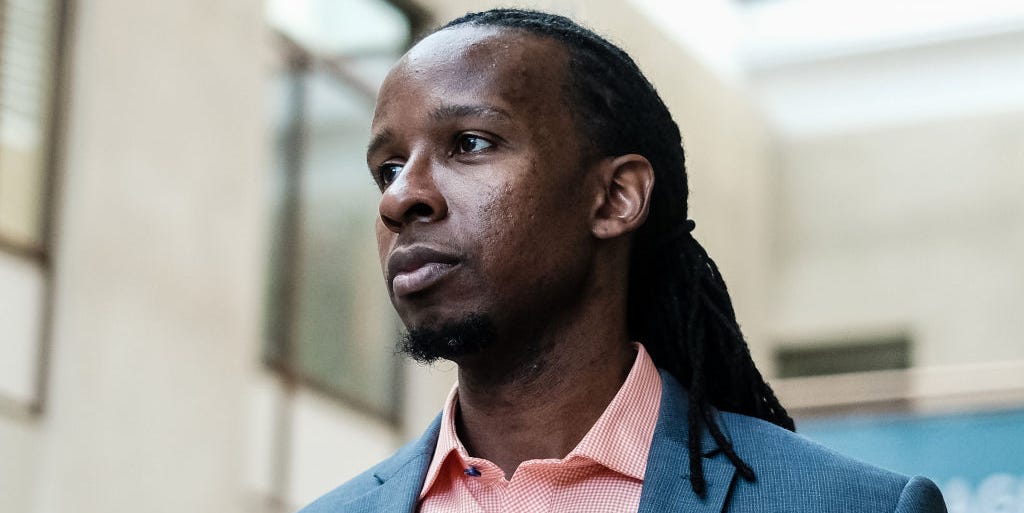 There's a tendency to frame pessimism as realism, and optimism as wishful thinking. What I like about this article is how it builds a rational case for being optimistic by taking a close look at what optimism actually is. Key quote: «It's the very optimistic belief that things will inevitably go wrong, but that each new challenge is an opportunity for further progress.»
Bobcat in a Box is a shopping robot that likes to surprise you. Tell it what you like, set a budget, and wait for the surprise packages to arrive. Try it here.
Find out why over 450K people read Emerging Tech Brew - the free email newsletter covering the latest developments across the future of tech. Check it out.
Discover the best independent writers. The Sample curates articles from hundreds of blogs and newsletters and sends you the ones worth subscribing to.
Can Ukraine win this war? What does winning against Russia even mean? And what would happen next? Sober analysis and sobering outlook.
In journalism and the media industry, this report by the Reuters Institute in Oxford is an annual must-read. However, you don't need to be a journalist to get interesting insights from it. After all, how people use and think of news (and increasingly: why they avoid it) is relevant to everyone. This thread gives you a good summary of the key findings.
«Every animal is enclosed within its own sensory bubble, perceiving but a tiny sliver of an immense world.» — What a beautiful way to put it. And we humans, as the only species able to appreciate other species' experiences, have a special responsibility. «We too quickly forget that we don't perceive the world in the same way as other species, and consequently, we ignore impacts that we shouldn't.» I can't wait to read the book.
---
What else?
---
Enjoy this newsletter?
💌 Support my work as an independent newsletter writer with a paid membership. Members get the extended, ad-free version of the newsletter every week. 10% of every purchase are donated to help remove carbon from the atmosphere.
💬 Tell your friends and colleagues about it (they can sign up here)
🫶 Show your appreciation without having to buy a membership: tip $5.
---
That's it for this week. Have a nice weekend. See you next Friday!

— David 👋