Crypto...but hear me out
+ Meet some people who are changing the world for the better (#415)
It's me, David, your diligent curator of all great things on the web.
It's great to have you.
A quick update on my challenge to have at least one reader in every country on Earth by the end of the year: When I started the challenge two months ago, there were 100 countries with no Weekly Filet readers. In the meantime, first readers from 25 countries have joined, from Guatemala to Sierra Leone to Iraq to Kyrgyzstan (largely thanks to referrals from y'all). 75 countries to go — can you help with some?
I know what you're thinking: We've heard more than enough of crypto. Hear me out. This is the one story about crypto everyone should read. Whether you're into crypto and think you know it all. Whether you kinda understand it, but never quite had the nerve to dig deeper. Or whether you really couldn't be bothered with any of it. It's a whopping forty-thousand words. Will take 2-3 hours to read, but wow, it's worth it. It will give you the big picture view: Where it came from, what it all means, and why it still matters. Written in great detail and nuance, but always accessible and never boring.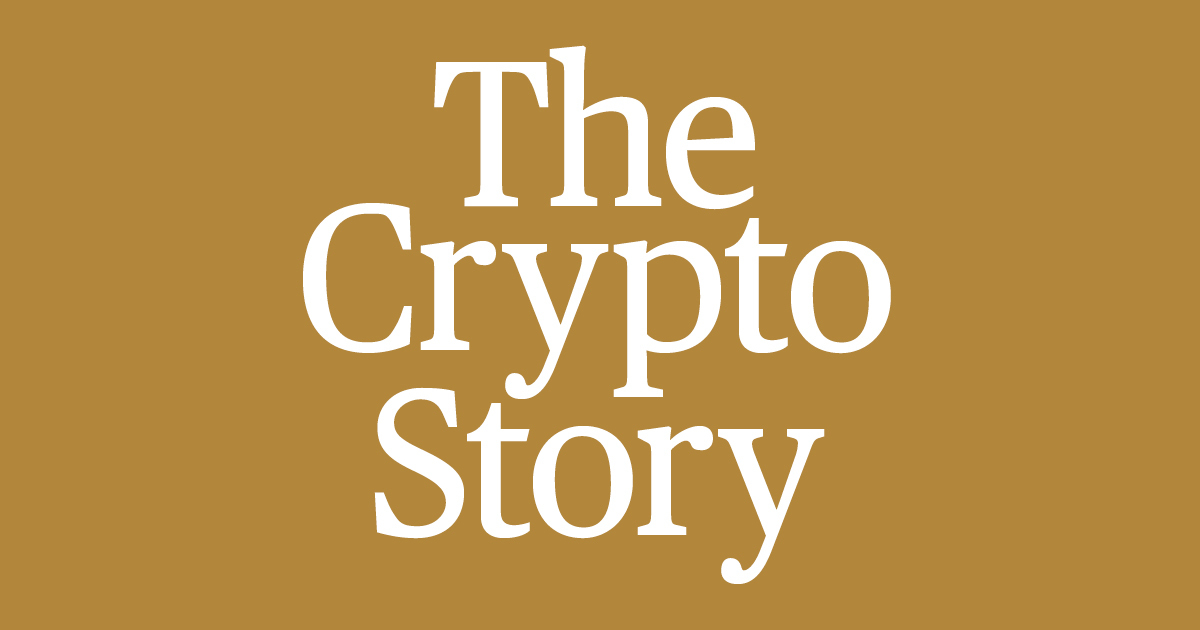 Most of us try to avoid speaking to people whose views we strongly oppose, and if we do, it's to convince them that they are wrong and we are right (I myself am certainly guilty of this). That's why I liked this essay and especially the project it introduces: a newsletter in which the author will have conversations with people he disagrees with, with the aim of better understanding those views.
A great list of people who are working toward a healthier world, confront humanity's biggest threats and help us imagine the future.