Jokes aside
+ Muscle, Miracle, Moscow. And I could use your help with books (#440)
📚 I'm currently preparing our annual book club, where you get book recommendations from some of the most interesting people I know — the readers of this newsletter. I'm still undecided about this year's theme. Last year, I asked you What book makes you feel hopeful?, the year before more generically What's a book more people should know?
Have an idea for this year's edition? Let me know.
---
I really enjoyed this witty conversation that is in fact very little about entertainment, and rather about the future from a broad perspective. I like the general approach of the Possible podcast — «sketching out the brightest version of the future—and what it will take to get there». And Noah turns out to be a perfect guest, with contagious optimism and nuanced views on how technology is shaping our future. Highly recommended.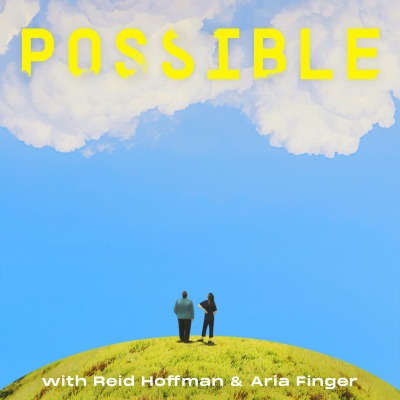 Portrait of the heart as a muscle and a miracle. Full of beautiful details and astonishing facts. (And a perfect gateway to reading Brian Doyle's «The Wet Engine», one of the most touching books I've read in recent years)
Excellent new podcast by The Economist. When Russia invaded Ukraine last February, free-thinking Russians faced a fateful choice: lie low, resist or flee. Arkady Ostrovsky tells their stories, in a personal way that, at the same time, reveals a lot about Russia's trajectory. One overarching question: Can they get their country back?