Let's share book recommendations again!
This week's best links, plus a question for you: What book that changed your perspective on something important? (#444)
One of the best things about this newsletter is that so many clever, inspiring people from different backgrounds all over the world read it — yes, you. Once a year, I leverage this to everyone's benefit. It's time for the 2023 edition of the Weekly Filet Book Club.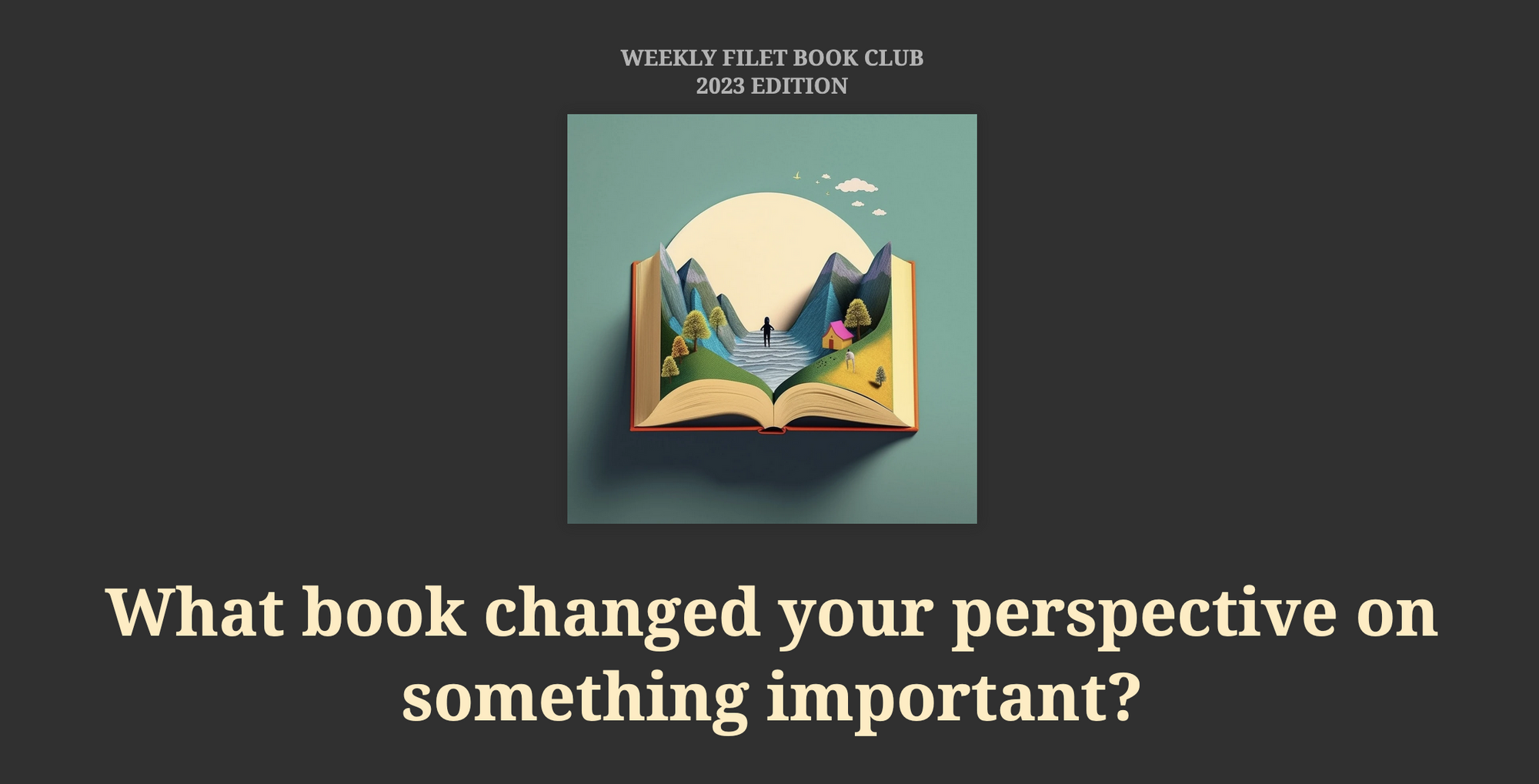 It's simple and great: You recommend one book, and get dozens of recommendations in return. This year's theme focuses on something books are exceptionally good at: helping you see things differently. Non-fiction, novel, poem, play, just published or centuries old, doesn't matter. That's all up to you — just tell us about a book that changed your perspective on something important.
I'm excited to see all your recommendations! I will compile everything and share it back to you in a few weeks (here's the 2022 edition, and here's every book recommended so far over the years).
In the meantime: My ordinary recommendations on what to read, watch and listen to this week. Enjoy!
This week, some of the leading experts on artificial intelligence have released a statement, warning that AI poses an existential threat to humanity, asking that mitigating the risk should be a global priority. So, what exactly is the risk? How can lines of code become a threat to humanity? Yoshua Bengio, one of the signatories of the statement, has a good overview, both nuanced and easy to understand. One of the key insights: «Even if we knew how to build safe superintelligent AIs, it is not clear how to prevent potentially rogue AIs to also be built.»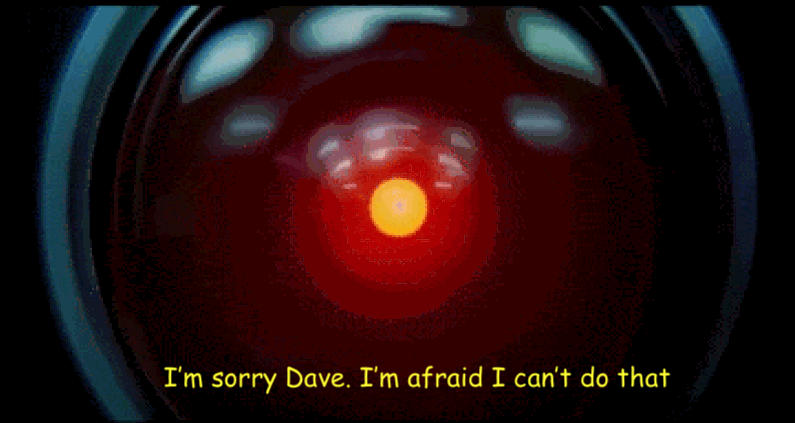 More on AI in my collection: Making Sense of Artificial Intelligence
Number 1: You think you don't have time for actions that would help you.
This podcast episode is a mere 15 minutes long. And yet I came away feeling inspired to be more creative with leftovers. Food writer Tamar Adler does a great job of reframing cooking leftovers, from an unrewarding necessity to the cooking equivalent of upcycling.