Life lesson: Stay on the bus
+ The photograph that changed everything, Thailand stepping in, How to improve to-do lists (#397)
I hope you're having a good week and have something to look forward to on the weekend. Before we begin: I'm currently doing a reader survey to understand what you like about the newsletter and how I can improve it. It takes no more than 5 minutes. Thank you for participating.
💌 Know someone who might enjoy this newsletter, too? Tell them about it.‌‌‌‌‌‌‌‌
Who knew that Helsinki's main bus station can tell you the secret to a creatively fulfilling career? The way it operates is a powerful metaphor: Don't be disheartened if it feels like you're following everyone else's path rather than being original and creative. The key is simple: «Stay on the bus. Stay on the fucking bus.» (If you like the column, you might also like the author's book «Four Thousand Weeks», which happens to be among the books that make readers of the Weekly Filet feel hopeful)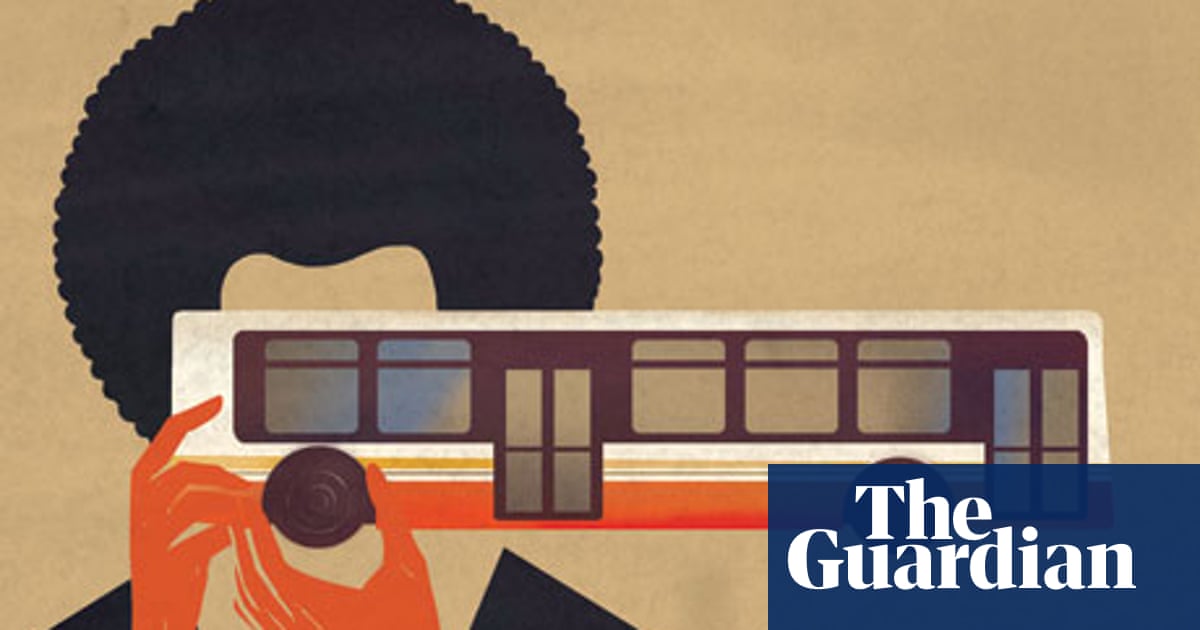 I'm sure you know the photograph. A naked girl, running from a napalm strike, screaming. That was 50 years ago, during the Vietnam War, Kim Phuc Phan Thi was 9 years old (If you're interested in more background on how the iconic image came to be, I recommend this thread). Today, in an essay in The New York Times, she reflects on how that photograph changed her life. Drawing from her own experience, she makes the case for publishing images from school shootings: «We must face this violence head-on, and the first step is to look at it.»
An excellent in-depth report on gender confirmation surgery and how Thailand became a top destination for it. Its success is a symptom of Western failure.