Look for the helpers
+ Electric Planes, Getting Cars out of Cities, Giving Feedback on the Earth Simulation (#391)
Two quick notes before we get to this week's recommendations (plus a record-tying 7 instant-gratification links at the bottom).
In case you've missed it over the long weekend: Our World in Data's Head of Research, Hannah Ritchie, has guest curated a special Weekly Filet for you. You don't want to miss that one.
We've hit a nice little milestone this week. Paying members of this newsletter (You!) have now contributed a total of $1000 to carbon removal through Stripe Climate. Here are some more details.
I've recommended the BBC's Ukrainecast before, and I still haven't missed a single episode since Russia's invasion began. It has become my daily routine for keeping up with the war. Usually, as with all stories and news out of Ukraine, their episodes are grim, making it hard not to despair and lose faith in humanity. But then, this Monday, there was something different: a story of selflessness and compassion. Reminded me of a Fred Rogers quote I learned from my friend Christian: «Look for the helpers. You will always find people who are helping.»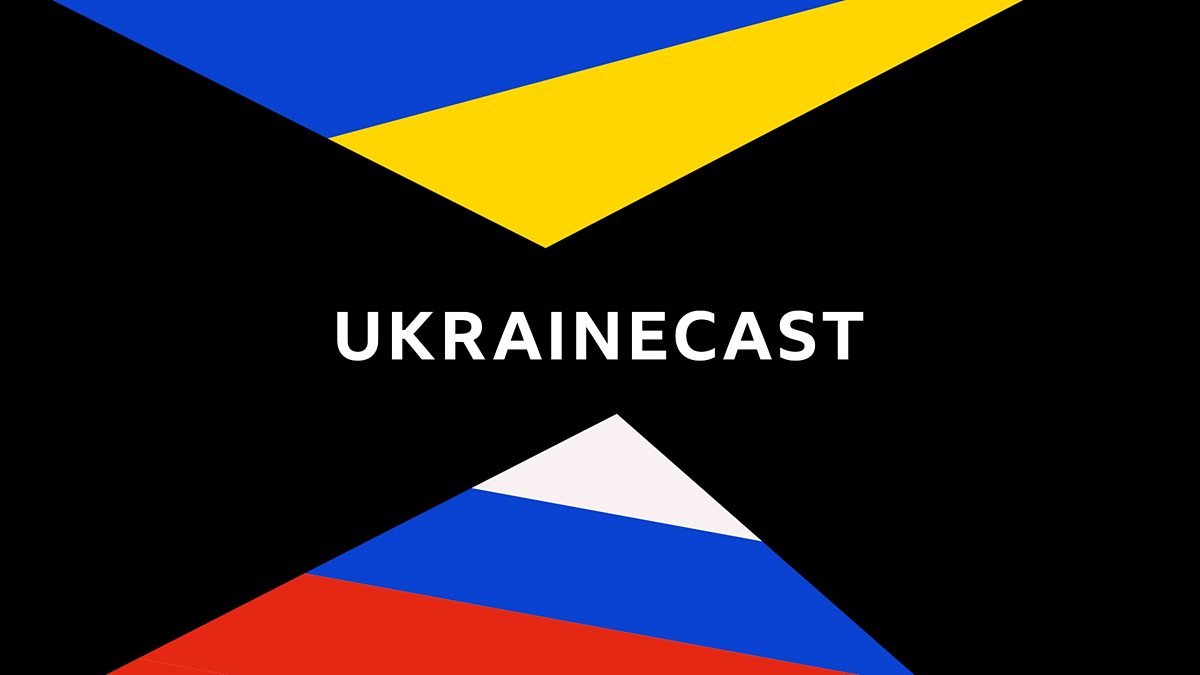 I had no idea electric planes are within reach. Not the flying taxi type of thing, but actual airplanes that will carry dozens or hundreds of passengers. For now, only short-distance routes can be electrified — but those are especially carbon-intensive, and they make up about half of all routes operated worldwide (Good to keep in mind, though, that for a lot of short-distance flights, there already is an electric alternative. It's called trains.)
I have recently written about the eminently important task of bearing witness in the war in Ukraine. Ed Yong is taking it upon himself to bear witness in a different context. In fact, I cannot think of anyone who has shouldered more burden to bear witness to the trauma and grief the pandemic has inflicted, and continues to inflict. On the Trauma Stewardship Institute's podcast, he speaks candidly about what this work is doing to him, and what keeps him going.