Maybe we shouldn't have...
+ Pricing Psychology, Plant Pandemics and even recommendations that don't start with a P (#409)
Busy week over here, let's get right to it: the best of the web this week.
Spine-chilling, to say the least. This is the story of two scientists who developed artificial intelligence technology to discover medicines for rare diseases. Basically, the machine tests any and all combinations of molecules imaginable, to find ones that could work as a drug against certain diseases. One day, they realise they could — with just a few adjustments — make the machine do the opposite: Find the most lethal combinations of molecules. It found thousands, some orders of magnitude worse than what's previously been known. What now?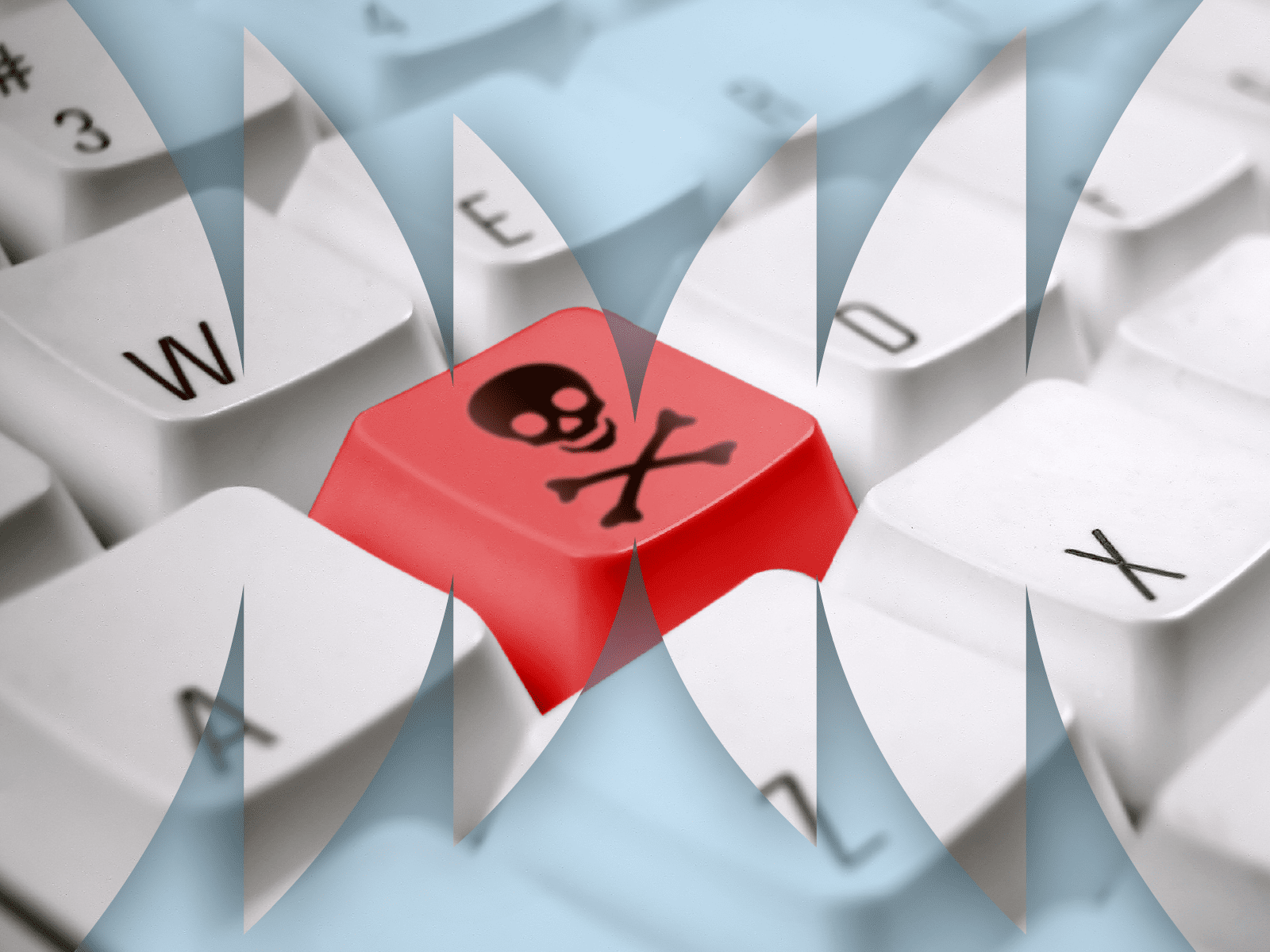 These past few days have been the most hopeful since the beginning of Russia's full-scale invasion of Ukraine. As Anne Applebaum writes, they should «force Ukraine's allies to stop and think». «The possibility of instability in Russia, a nuclear power, terrifies many. But it may now be unavoidable»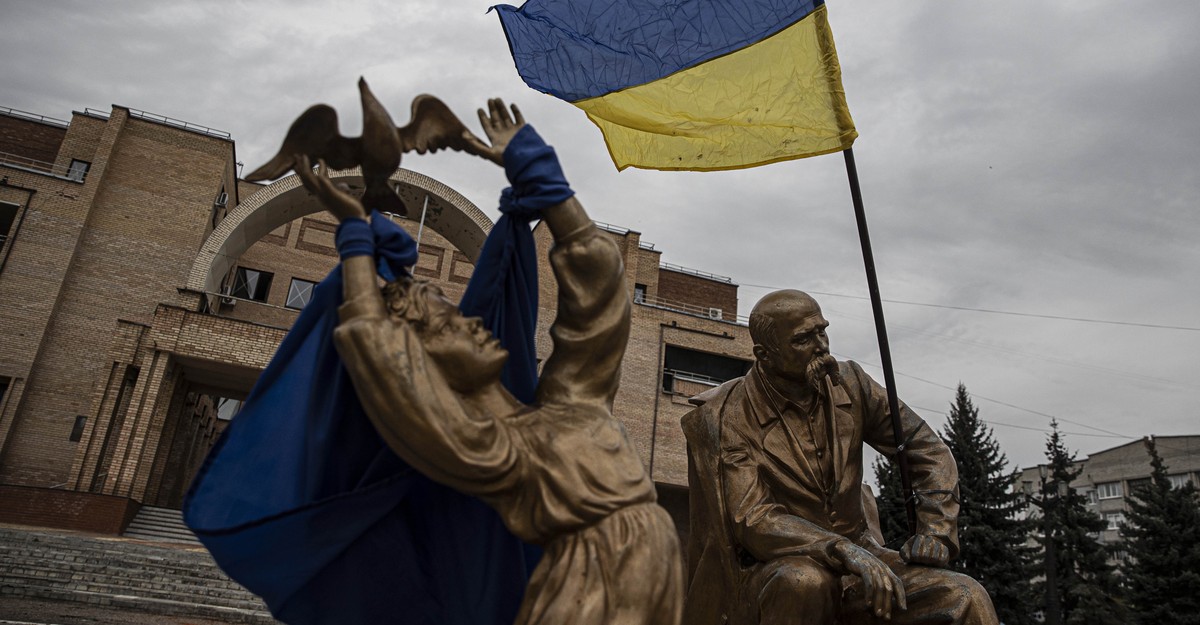 This is written as a guide for people selling things — 42 tricks to improve your pricing. Obviously, it works just as well for you as a buyer (or simply curious mind) to spot those strategies in the wild.