Scroll to outer space
+ The last wake-up call, How real people use artificial intelligence, What makes you happy (#438)
This is David, your diligent curator of the world wide web, and you're reading the Weekly Filet for another carefully curated set of the best things to read, watch and listen to. It's great to have you.
This week, you get the extended version of the newsletter that normally only paying members receive. This is thanks to Podcast Review who are sponsoring this issue.

Podcast Review is a free newsletter bringing you the week's 5 best podcast episodes every Wednesday. Enjoyed by 10,000+ subscribers, including employees of NPR, Spotify, and The New Yorker.
The internet's most creative person™ has launched his latest project. It's a space elevator that takes you all the way up to the edge of outer space. If this is a week that makes you want to get far, far away from everything, here's a relaxing, entertaining way to do it.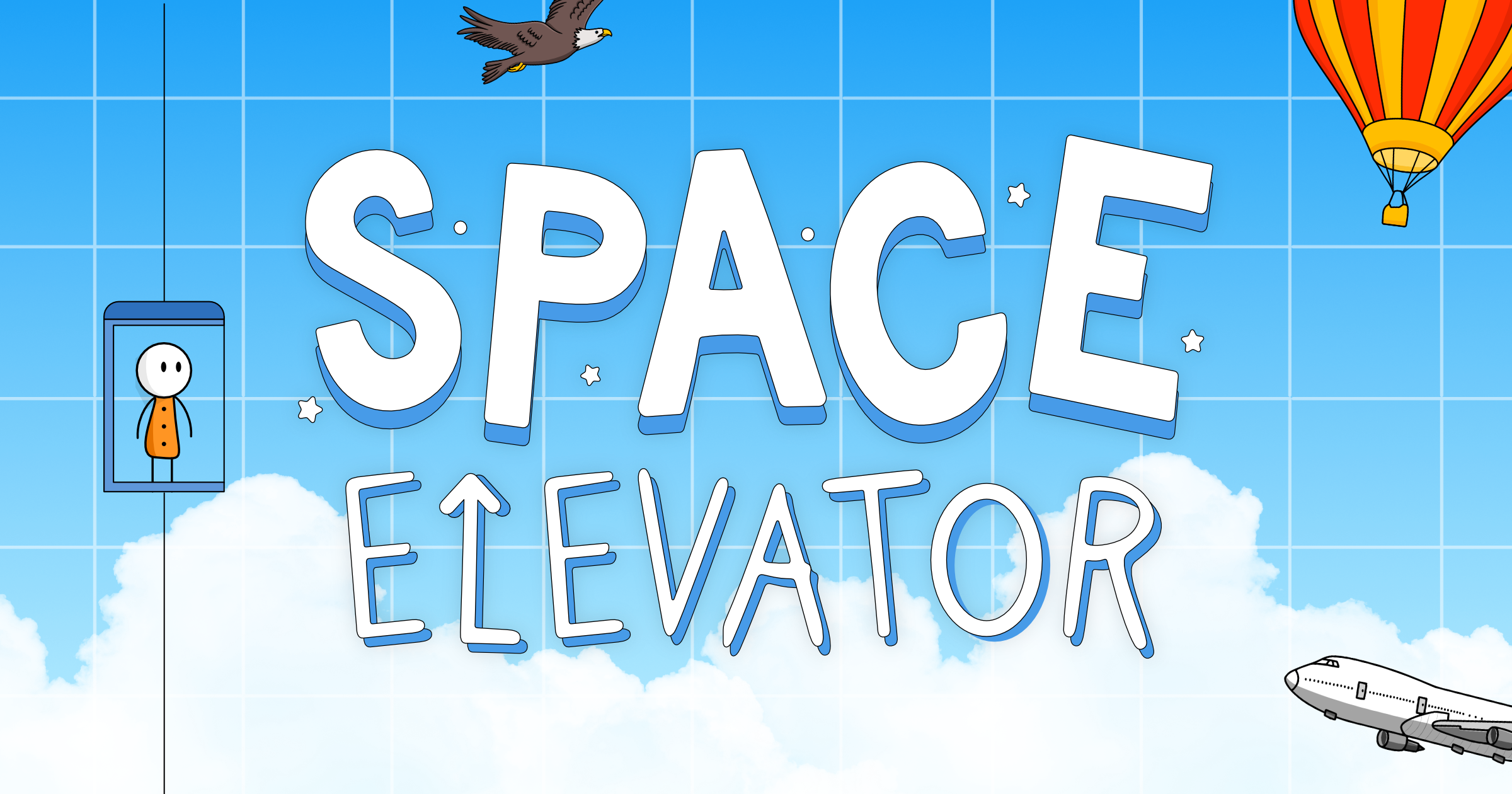 Bill McKibben on the ominous signs that the next step phase of global warming is starting — and why it might be the last wake-up call «the earth offers us in a time frame still relevant to making coherent and savvy civilization-scale change.»
A good contrast to both grandiose «this changes everything» hyperboles and to objections that AI is just a mostly useless gimmick: 35 tangible examples of how people are making use of artificial intelligence in their everyday lives. (Gift link so you won't hit the paywall)

Looking for the bigger picture? Making Sense of Artificial Intelligence.
Harrowing three-part podcast series from The Guardian. The story of a Ukrainian mother who ends up in England as a sex slave, trapped not by shackles, but a system of dept and dependence.
⚠️ Content notice: Sexual violence.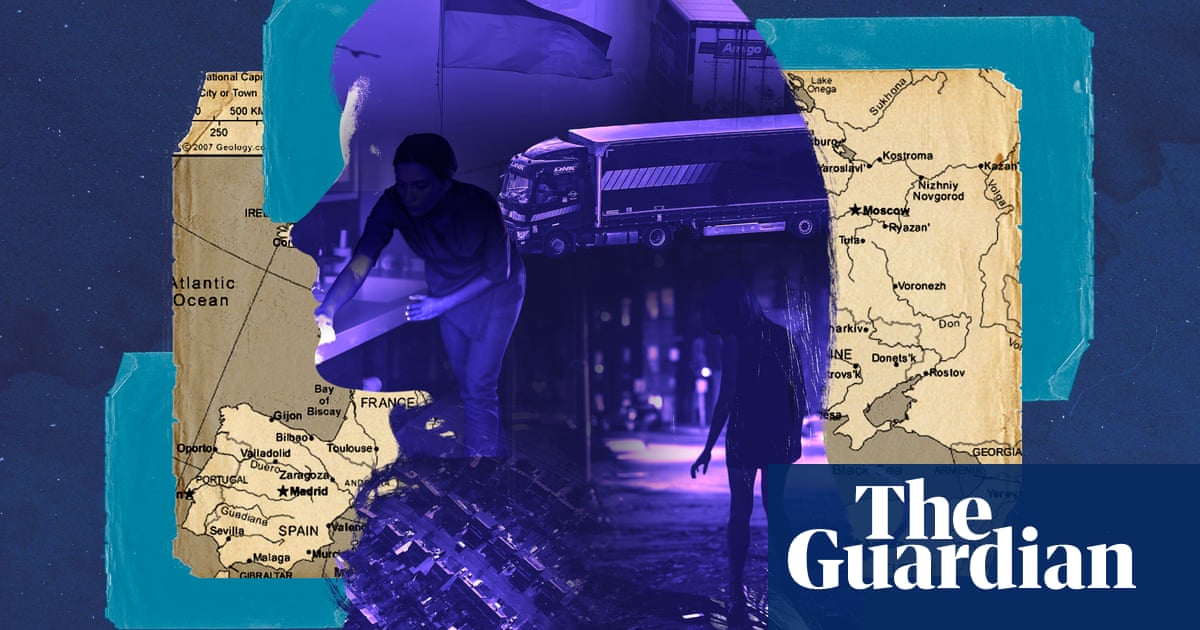 It's all about the contrast.
---
What else?
Digits — a new daily numbers puzzle by the New York Times. Simple...and kinda hard.
René-Levasseur Island is an island that is larger than the lake in which it is situated.
AI Clock, the current time, turned into a little poem.
The Irish president's desk
New favourite example to show how bad our intuition about exponential growth is: If you have 8 children, and each of them has 8 children, and each of those has 8 children...and so on...After 11 generations, that family tree contains 8.5 billion people, more than the current world population (don't try this at home!).
---
---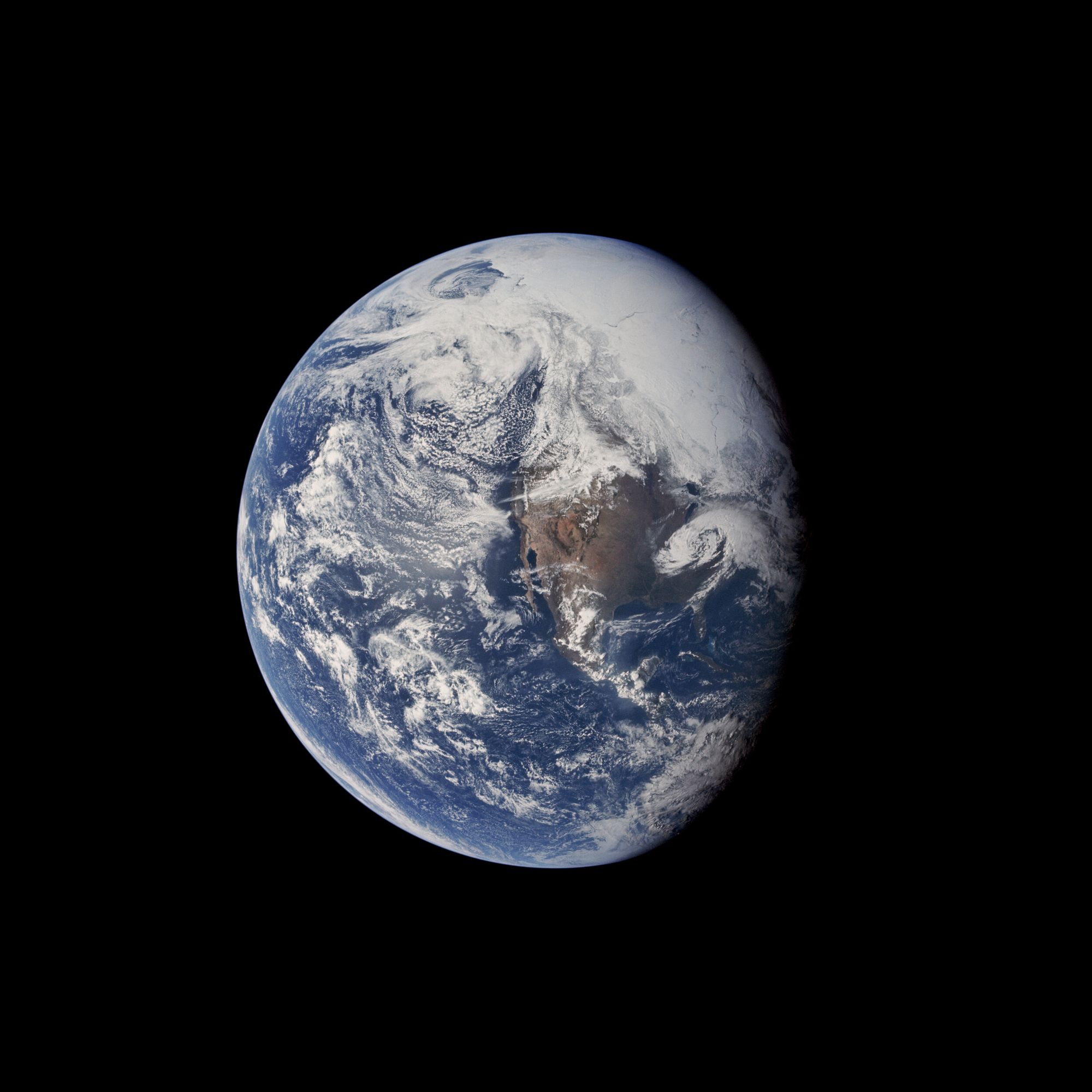 ---
Thanks for reading. I wish you a nice weekend and hope to see you again next Friday!

— David 👋
Support my work as an independent newsletter writer and get the extended version of the newsletter every week. 5 great recommendations, and a set of instant-gratification links.
Pick a membership that suits you
.
💌 Know someone who might enjoy this newsletter, too? Tell them about it.‌‌‌‌‌‌‌‌