Tragedy is Failure
+ Is it possible for peacemakers to do what hardliners do? (#461)
This is not your average «failure is the path to success» bro-culture essay. This first part of a ongoing series from The Freakonomics podcast takes a close look at what failure really is, and focuses on high-stakes failures: How what we often call «tragedies» are really failures, with a long chain of events leading up to a terrible outcome. And how, once we understand this, we can do better at preventing these outcomes.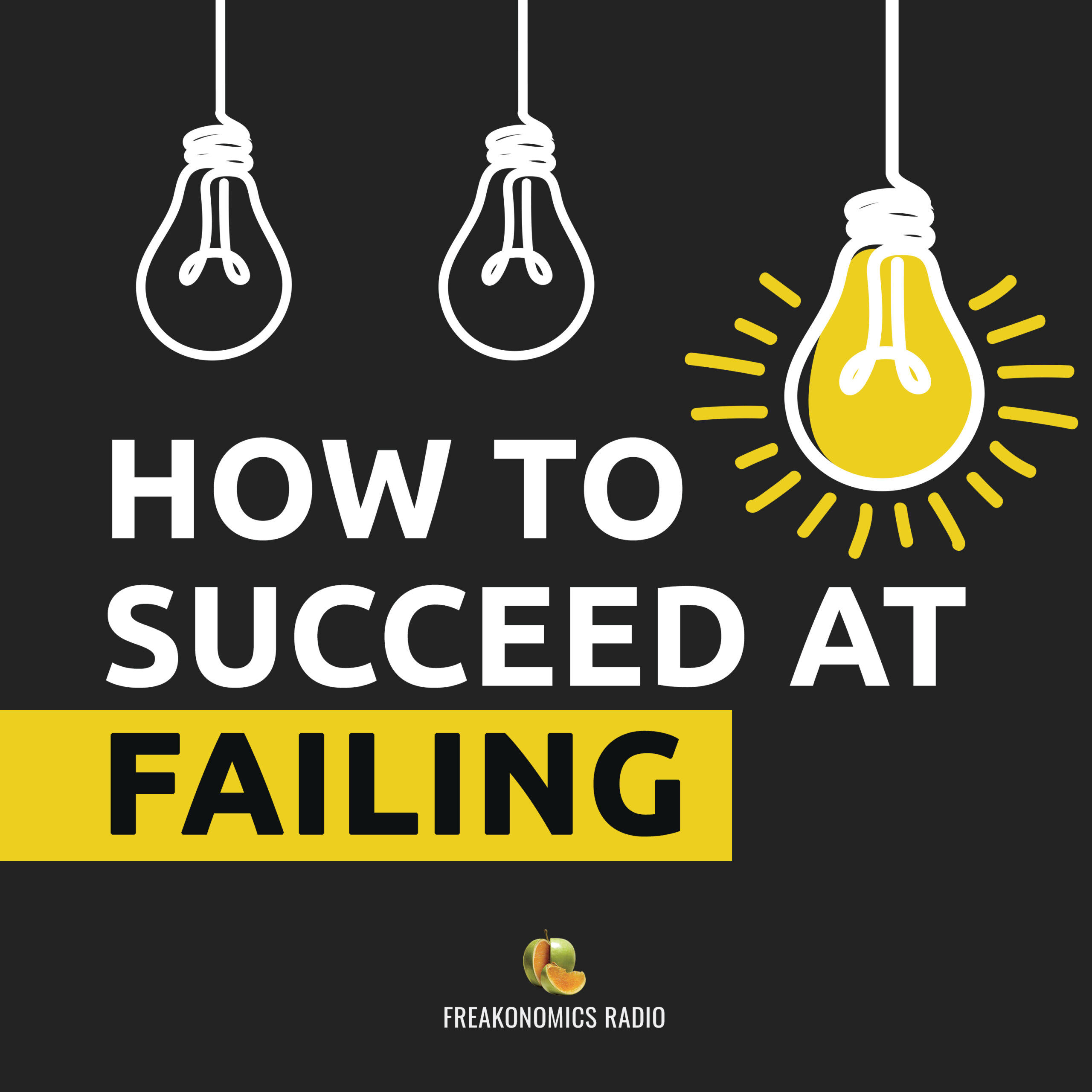 «The hardliners make each other stronger. Is it possible for the peacemakers to do the same?» This entire (audio) essay, brilliantly both analytical and personal, builds up to this final thought. (Gift link so you can access it without a subscription)
More than anyone else, he embodies the struggle to sell the changes needed for overcoming the climate crisis. «His success or failure will be a bellwether for the future of mainstream green politics across the world.» An excellent in-depth profile of Germany's Climate Minister.