Truth dare
+ Democracy and capitalism, life and death, and a very special image from space (#432)
It's me, David, and this is what I think you should have a look at this week. Enjoy!
Intriguing lecture by Daniel Kahneman — Nobel Laureate of «Thinking, Fast and Slow» fame. On adversarial collaboration — «the idea is that people who don't agree on a scientific idea commit themselves to work together towards a joint truth, either by experimentation or by discussion.»
Bernie Sanders, FT columnist Martin Wolf and degrowth proponent Kate Raworth discuss the increasingly shaky relationship between democracy and capitalism. 40 minutes, spent well (in fact, I wished they continued for longer).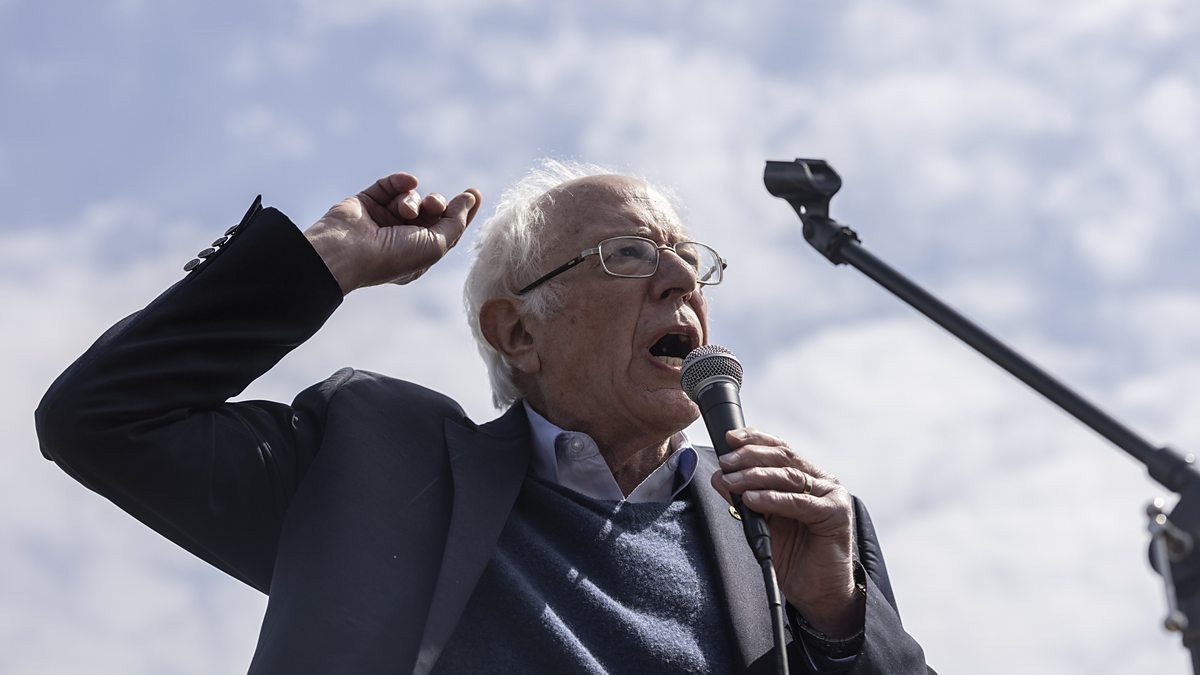 «A life recounted can make sense in a way that life lived does not.» Beautiful, subtle piece.