War, what is it good for?
Things worth doing in the summer, and the struggle with wrapping oranges (#445)
What book changed your perspective on something important? Thank you to everyone who has already submitted book recommendation. I only had a quick glance at the first two dozen submissions, but I've already spotted a few books I can't want to share with you (and read myself). Haven't submitted a book yet? There's still time to change that.
Onto this week's things to read, watch and listen to.
I didn't think I'd want to read this, but I'm glad I did. Meduza, the independent Russian news outlet reporting from exile in Latvia, has asked the minority of their readers who support Russia's invasion of Ukraine to explain themselves. 18 perspectives, from within Russia and abroad, hard to stomach, yet important to understand.
Let your books talk to each other. Borrow a kid. Take up an old-fashioned hobby. Do what you want to. — Nice list. Nothing fancy, just good reminders of what's worth spending time on.
Love or hate it, this device will profoundly change how humans interact with computers, and, for that matter, with the world and one another. I'm not a fan of hot takes that already predict how a device that has yet to be released will change things, so what I do recommend is this extensive walkthrough of what the headset actually does.
I really like these spoken essays Ezra Klein has started doing. This one is a reflection on how the internet turned out to be both the best and worst supplement for the human mind — and why now is the time to make sure we don't repeat the mistakes. If you prefer a version to read, there you go.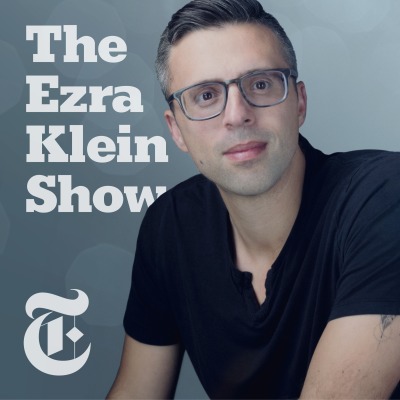 As someone who regularly struggles with gift wrapping even books, I took a little comfort in learning that gift wrapping oranges apparently haunts mathematicians, in part because of what's called the «sausage catastrophe». (Then again, they were able to figure out that things get easier once you consider oranges in the 42th dimension).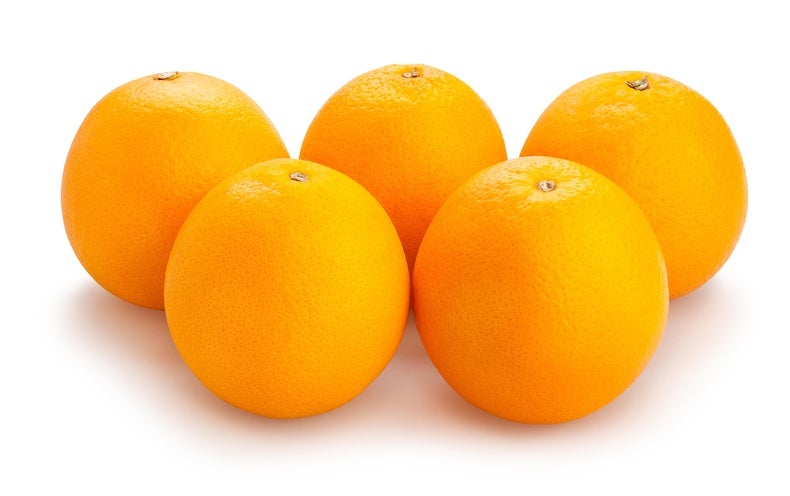 ---
What else?
---
---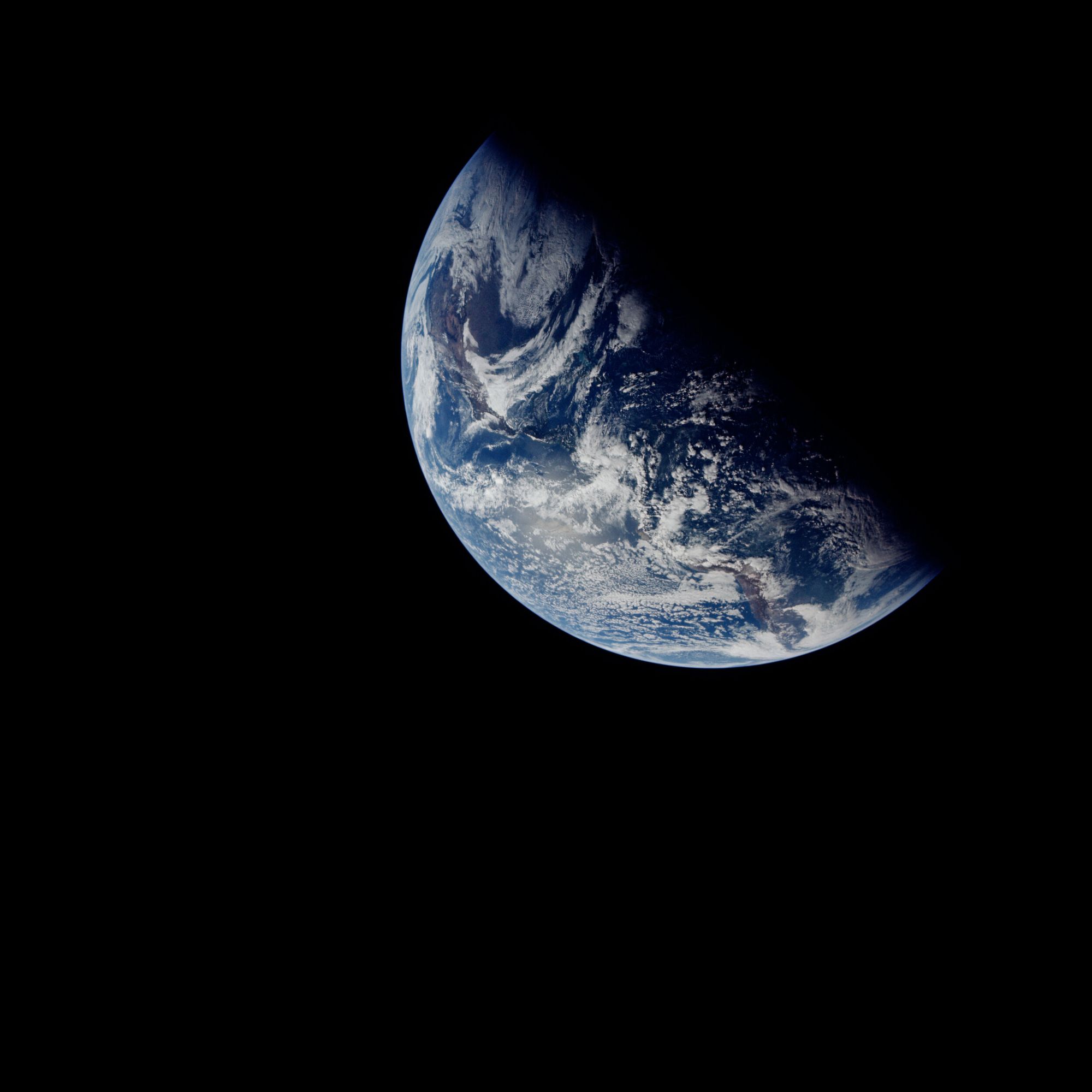 ---
Thanks for reading. I wish you a nice weekend and hope to see you again next Friday!

— David 👋