📚 What book makes you feel hopeful?
Share your recommendation for the Weekly Filet Book Club and discover great books you didn't know about.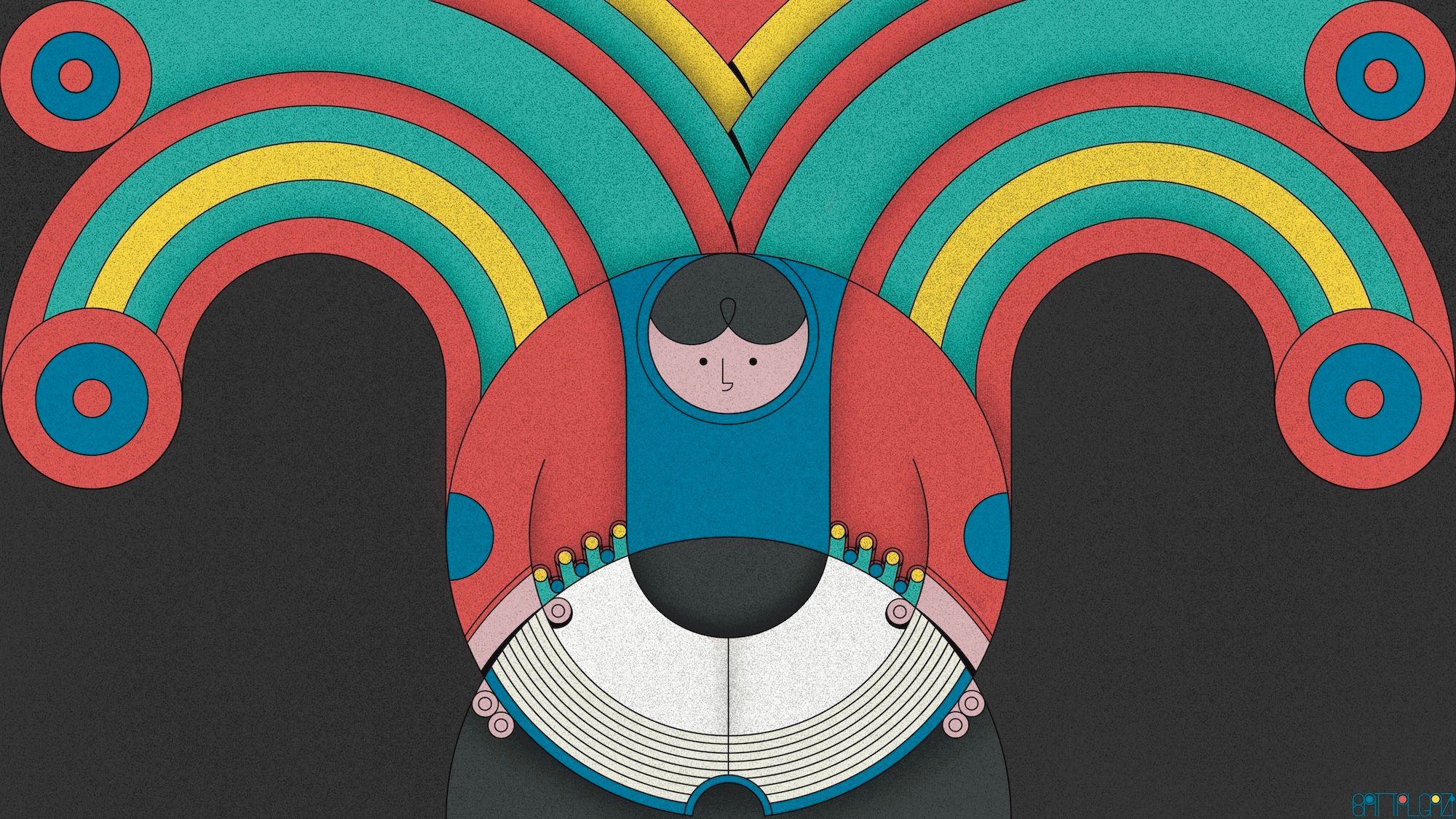 One of the best things about this newsletter is that so many clever, inspiring people from different backgrounds all over the world read it. Once a year, I leverage this to everyone's benefit. It's time for the Weekly Filet Book Club again.
It's simple: You recommend one book, and get dozens of recommendations in return. This year, I felt like we could all use some reasons to feel hopeful. Non-fiction, novel, poem, play, just published or centuries old, doesn't matter. It's all up to you — just tell us about a book that makes you feel hopeful.
Here's how it works:
1️⃣ Submit your recommendation
2️⃣ Invite a friend or two to share a recommendation, too (via email, via twitter, plain link to share)
3️⃣ I compile everything and share it back to you in a few weeks
4️⃣ Everyone happy
I'm very much looking forward to all your recommendations!
— David
PS: While you're waiting for this year's recommendations to be published, have a look at the 100+ books that have been recommended by the community in previous years. I have finally found the time to build a dedicated page for the book club. So whenever you need some inspiration on what to read next, there's plenty to choose from. Big thanks to John Battalgazi for the custom-made illustration!
PPS: If you're easily overwhelmed by all the books you could read...once you know the concept of the antilibrary, everything will feel lighter.