You are not entitled to their deaths
+ Putin, GPS, Hopepunk (#378)
👋
Hi, and welcome to issue 378 of the
Weekly Filet
, the newsletter with a simple value proposition:
I spend the entire week browsing the web so you don't have to.
It's great to have you.
As usual, to complement the main recommendations, I've included a couple of instant-gratification links at the end, to tickle and delight your curious mind the moment you click them.
In case you missed it last weekend — I sent out another special delivery, those issues that are guest curated by people who inspire me. If you don't want to go looking for it in your inbox, you can
check it out right here
.
«I don't know how to convey the magnitude of disabled rage I feel about this pandemic and the stunningly self absorbed levels of abled entitlement.» We all struggle in this pandemic, but it cannot be stressed enough that we do not all struggle equally. This piece is full of wisdom and justified rage and I think you should read it. (One of the guiding questions I use for picking recommendations for the Weekly Filet is always: Does it foster empathy by making you see the world through others' eyes? This matches the requirement perfectly.)
Need to catch up on what's happening with Russia and that potential invasion of Ukraine? There's no better way to do so than with this explainer by the Financial Times. A lot of Ifs remain, but it does a good job of explaining what's at stake and why the timing might be just right for Putin to decide to move forward.
⬇️
Everything below is usually for
Premium members
only. This month, it's free for everyone to read. Enjoy!
GPS is one of these things a child could very easily expose your shallow knowledge of. What is it? Well, that thing where some satellites tell your phone where you are. Yes, but really, what is it? And how does it work, exactly? This is a fantastic — I'm not exaggerating — explorable explainer that will leave you in awe, of the ingenuity of GPS, and of how one can make such a complex thing so tangible.

I had never heard of hopepunk until this week. Apparently, it's a genre of fiction that is an antithesis to both utopia and dystopia. It tells stories of the good that happens when ordinary people do the right thing, not always, not everyone, but by and large. If that sounds interesting but also somewhat confusing, then this essay is for you. Made me want to start diving into hopepunk literature.
An interesting question: What happens to science if it no longer needs hypotheses? When it can simply use computer power to brute-force insights from any given dataset.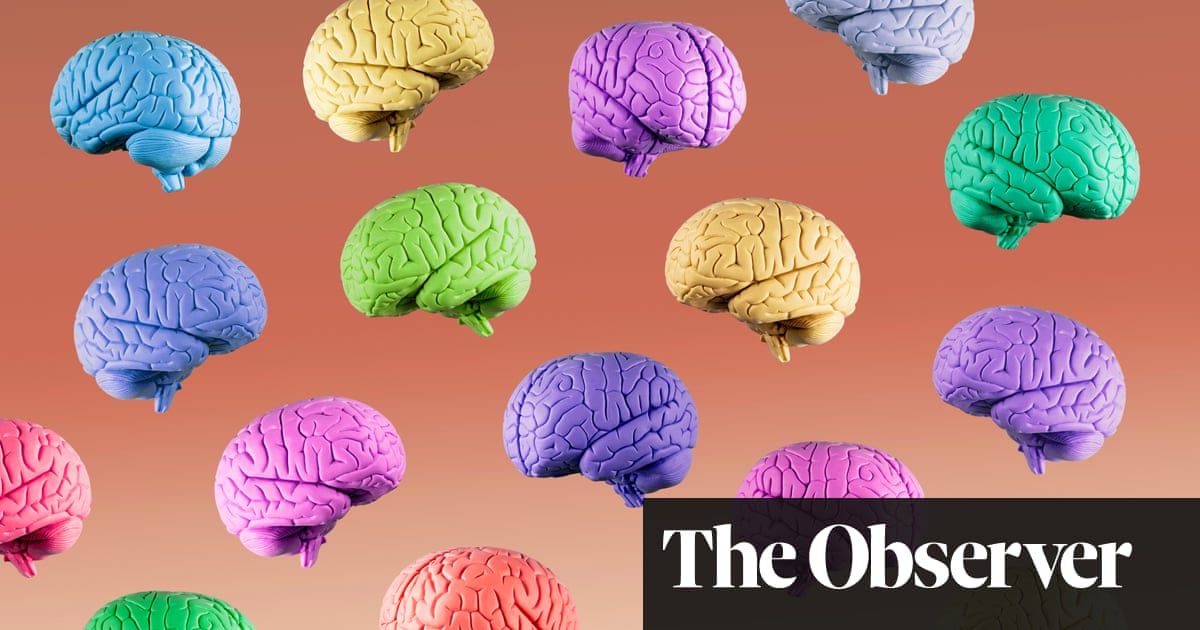 ---
What else?
---
Thanks for reading. If you have questions, feedback, or just want to say Hi — feel free to simply reply to this email.
Have a nice weekend, I'll see you next Friday!
— David 👋
💬 Know someone who might enjoy this, too? Forward or share it.
👀 Has someone forwarded this to you? Sign up here to get your own next time.