Putin's waiting game
+ Your personal guide to making a difference in the climate crisis (#465)
Before we begin, let me tell you about a little experiment I'm running. OpenAI now lets you create your own GPTs: essentially the technology and the chat interface from ChatGPT, but you can give it your own detailed instructions on what goals it should pursue and how it should behave. So, obviously, I had to give it a try. Meet Climate Action GPT — Your personal guide to making a difference in the climate crisis. Curious what you think.
It's striking how the war in Ukraine has gradually, then suddenly disappeared from headlines and public awareness. And it's not just the headlines, as Anne Applebaum writes. Putin is only waiting for Ukraine's allies to lose interest. «He will wait for the democratic world to splinter, and he will encourage that splintering.» (Gift link so you can read it without a subscription)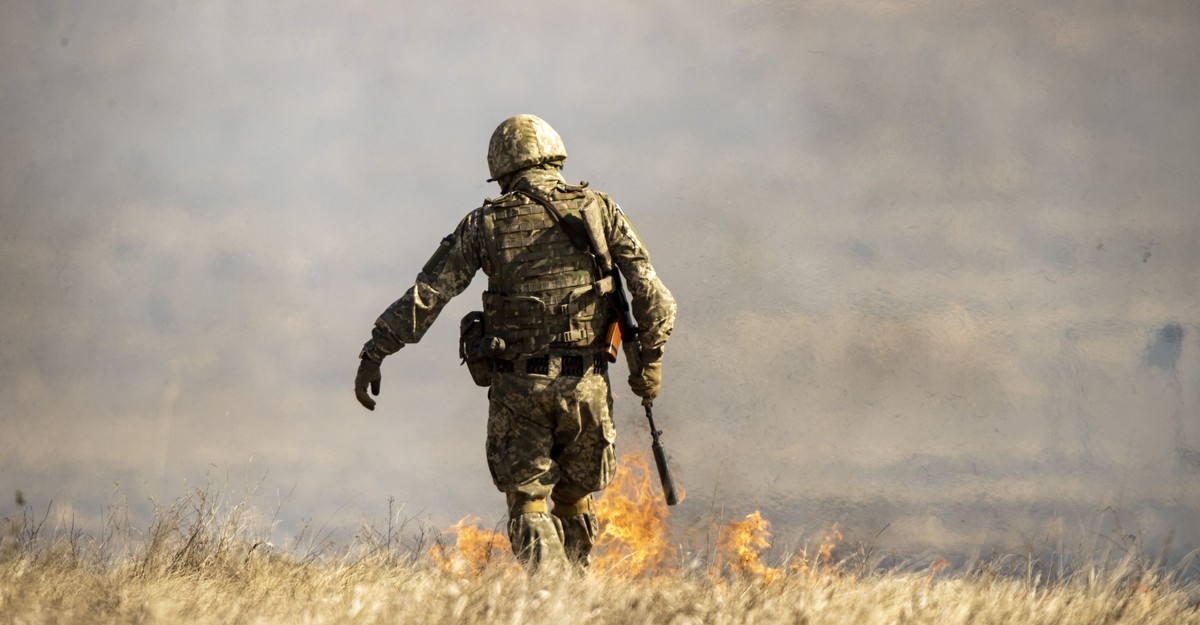 A spectacular piece. A visual essay that will leave you in awe of the universe.
(Gift link so you can read it without a subscription)
Fascinating piece on how China is transforming from the world's factory to the world's shopping centre.
Take a deep breath before reading this. It's a reflection on an image of six dead children from Gaza, and why we rarely get to see such images. Don't be afraid to click the link, the article is crafted in a way that lets you make up your mind if and when you're ready to see the image.
On the surface, it's hard not to be impressed by recent advances in artificial intelligence. One of the key questions is whether progress will only ever accelerate, of if we'll soon see AI's capabilities plateau. This is an excellent summary article of the best arguments why truly transformative AI will be harder to achieve than many enthusiasts think. Comes with this wonderful quote: «It was like claiming that the first monkey that climbed a tree was making progress towards landing on the moon.»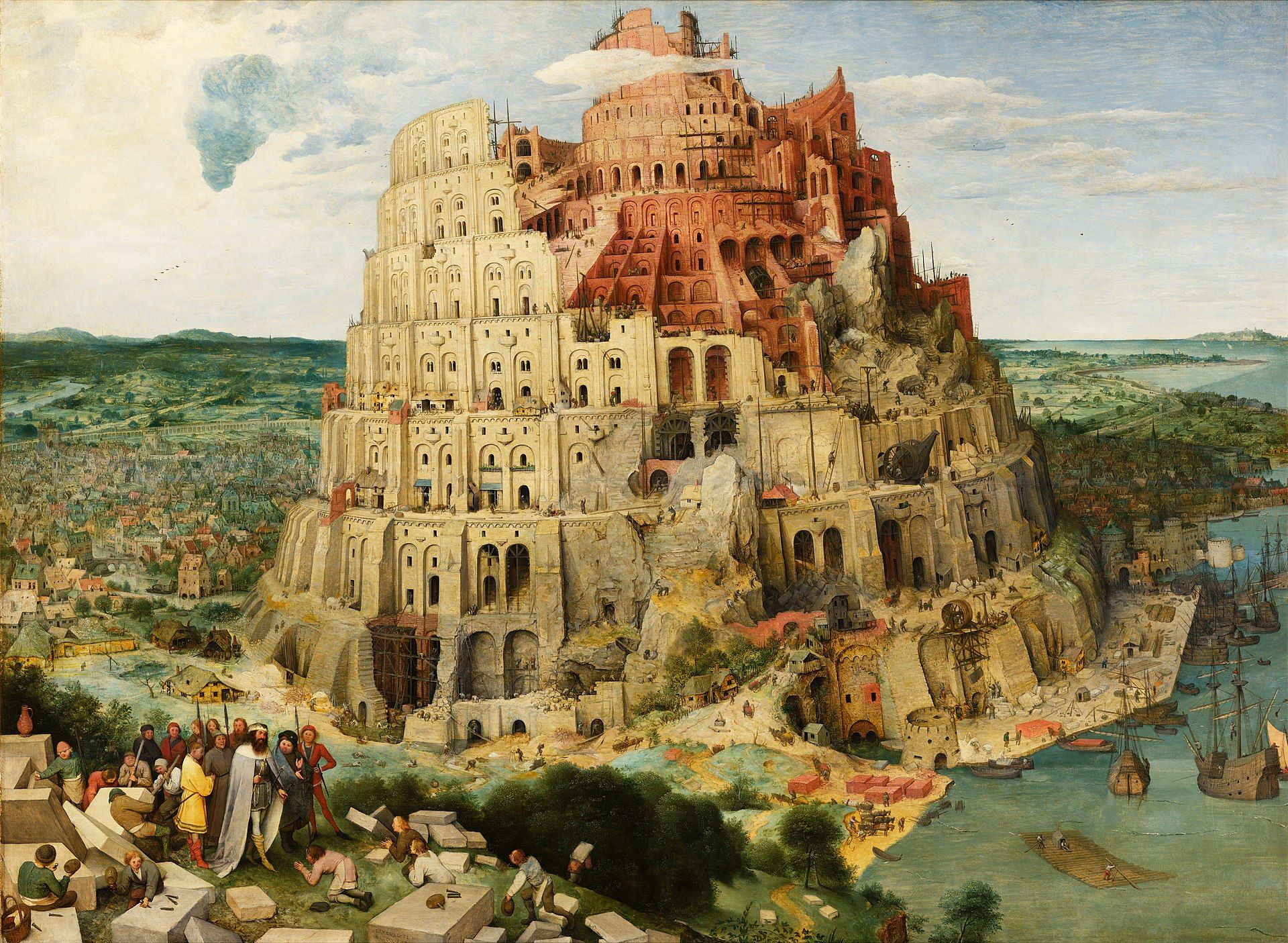 ---
What else?
---
The Future of...Forests
Green giants whisper,
In tomorrow's light, they thrive,
Nature's breath deeper.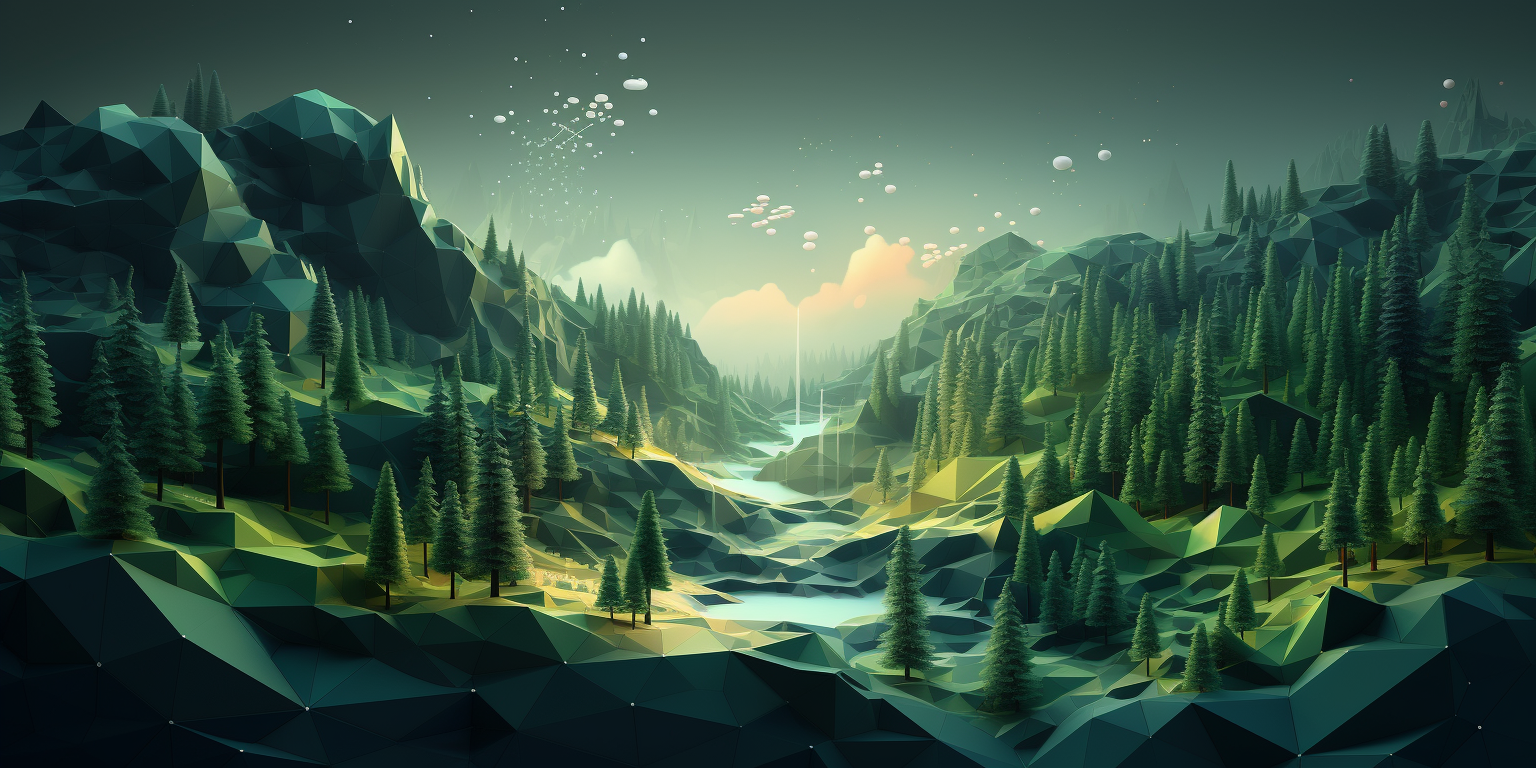 ---
A gem from the archive
Fascinating images: Beer, wine, coffee and tea under the microscope.
---
Thanks for reading. I wish you a nice weekend and hope to see you again next Friday!

— David 👋