Are we living in the most important century?
This week: Elongated and Musk-free (#392)
This is David, your diligent curator. This is my weekly collection of the best things to read, watch and listen to. You are one of thousands of curious minds on every continent except Antarctica who are following along. Thanks for that, it's great to have you.
This week, you get the extended version of the newsletter — usually reserved for paying members. This is thanks to Magiclinks who are sponsoring this issue.

Magiclinks' diverse community of 20,000+ influencers is driving e-commerce success for over 5,000 world-class brands who trust our platform to deliver ROI, through the lens of people and planet over profit.
Let's zoom out for a bit. Could this century be the most important for humanity ever — of all that ever were and ever will be? This long and thoughtful series of posts makes that argument. In a nutshell:
Artificial intelligence will lead to an unimaginable explosion of scientific and technological advancement.
When that happens, humans as we know them will no longer be the main force in world events. Instead, it will be digital people or misaligned AI.
This could happen as early as this century. Therefore, now is our last chance to shape how that transition happens, making this the most important century for humanity.
To be honest: I went into this series like 🙄 and now I'm like 🤯. These are not simply Sci-Fi musings, but conclusions drawn from research (speculative in nature, sure, but well argued).
You can choose to read a summary or the whole series, you can listen to the series read by the author, or hear the author explain his theory in an interview with Ezra Klein — whatever works for you. Trust me, diving into this is worth your time.

No pressure: The Financial Times appoints you the global minister for future generations, with sweeping powers to cut emissions to zero and keep temperatures below 1.5C. This is the first (and probably last) time you'll be able to make the entire world eat insects, with the tap of your finger. I'm not going to spoil any more details...give it a go.
The case against jumping to historical comparisons, or overusing the quote that we're doomed to repeat history if we don't learn from it. «History is a lousy guide to the immediate future, in large part because we often have no idea in real time which precedents apply.»
A reminder that the war in Ukraine has ripple effects around the globe. We're seeing a «perfect storm for food scarcity», hitting already vulnerable communities in regions most people are paying little attention to.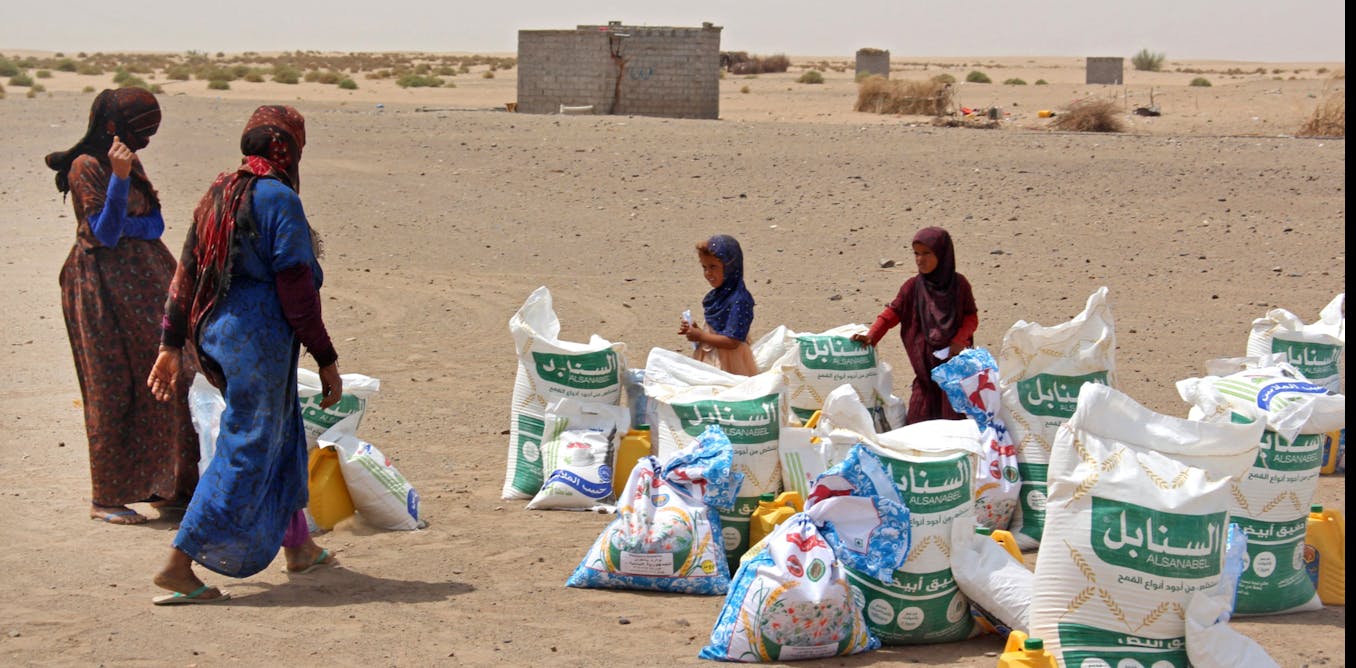 A charming examination of (and ode to) children's «spontaneous excursions into philosophy». Special props to the design director who came up with the idea for that teaser image.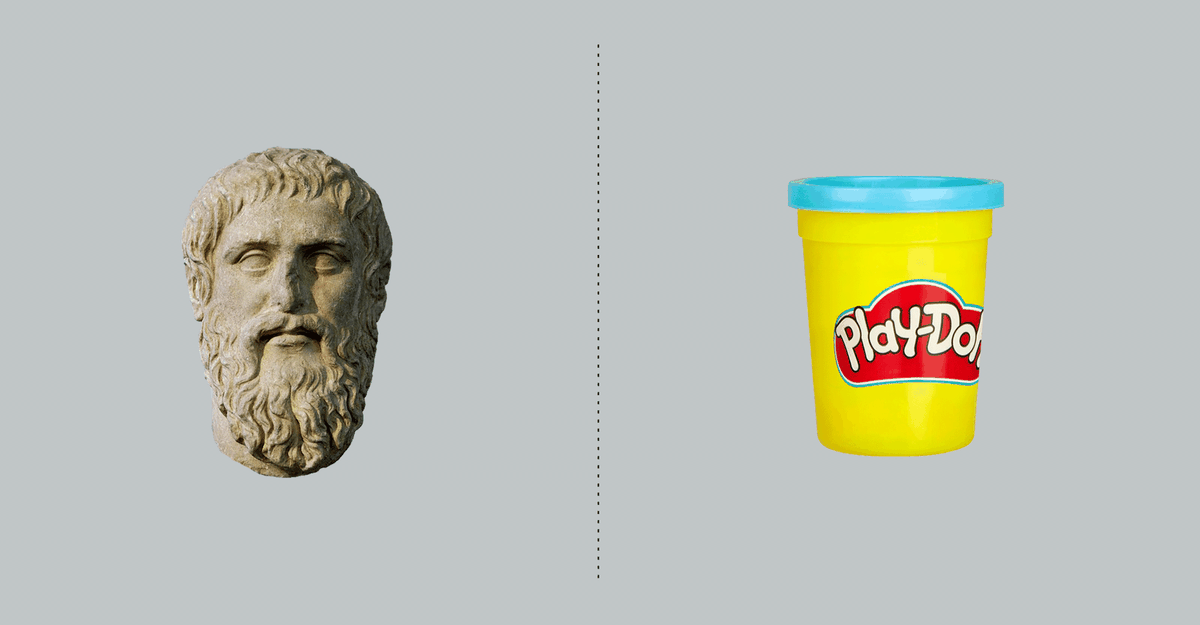 What else?
---
Thanks for reading. Enjoyed this extended version of the newsletter? Become a member to get it every week. 10% of every purchase go to Stripe Climate and help remove carbon from the atmosphere.
See you next Friday, take care.
— David 👋‌
💬 Know someone who might enjoy this newsletter, too? Tell them about it or share this issue.‌‌‌‌‌‌‌‌