How to solve the world's biggest problems
The 8 friends you need, and the material we all need for a carbon-free future. (#457)
The world's biggest problems, the world's biggest man-made holes (and how they relate to one of the world's biggest problems), and the types of friends you need through all of this...it's all in this week's issue of the Weekly Filet, and that's not even half of what I found on the web. Shall we have a look?
Eye-opening: What progress could we make if the top 1% earners of the world gave 10% of their income, just for one year? (Btw, yes, if you're reading this, you're likely in that group)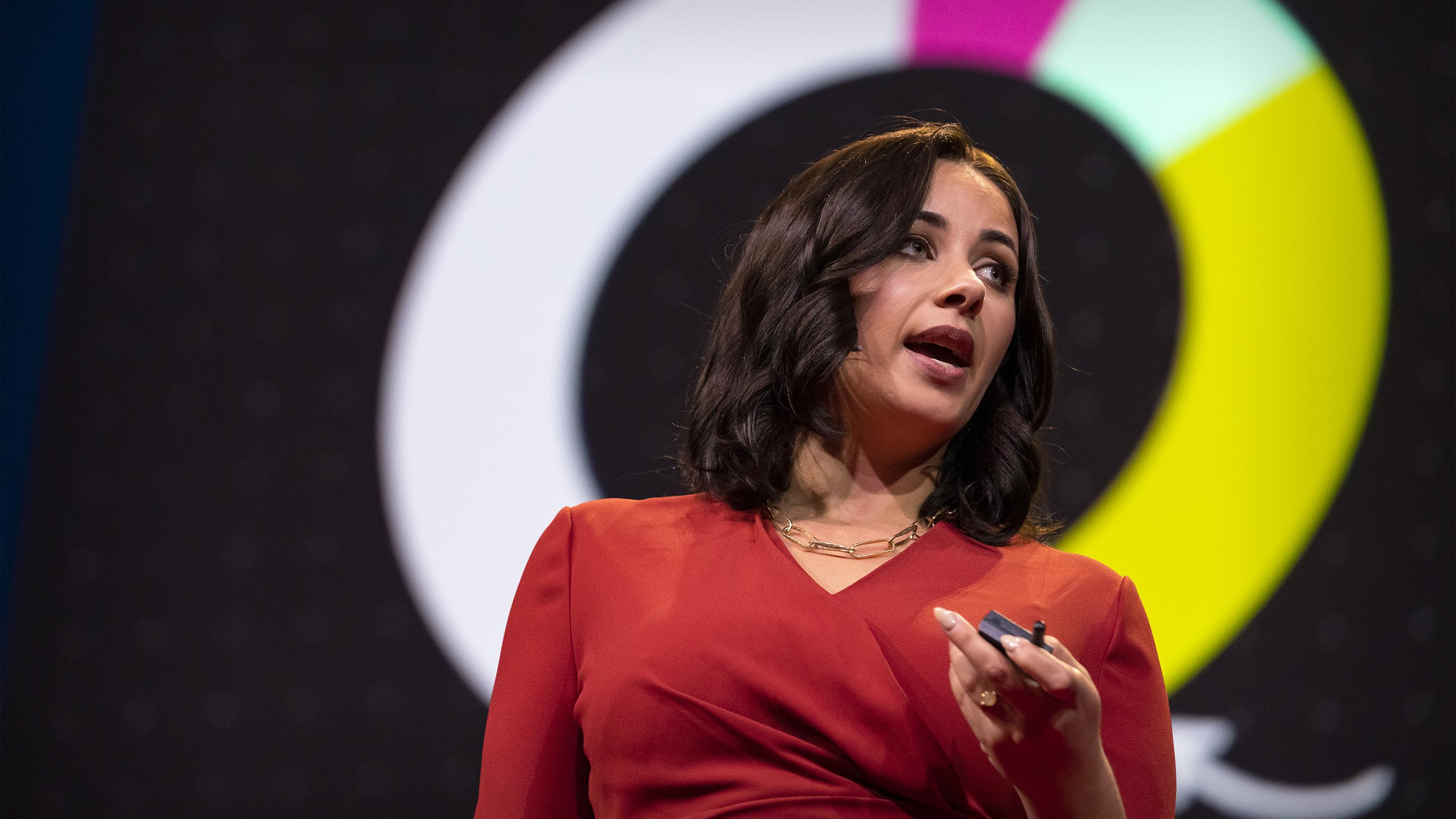 New in my favourite nerdy subgenre: the in-depth profile of materials our modern world runs on. This piece makes you understand how crucial copper is for building a carbon-free future, and how that means we need plenty more of those biggest man-made holes in the world.
Also a fan of this nerdy subgerne or curious enough to become one? Here's my collection with 5 more such profiles.
The Builder. The Champion. The Collaborator. The Connector. The Energizer. The Companion. The Mind Opener. The Navigator. How to find them, and how to be such a friend to others. (If you can't find a mind opener, the Weekly Filet will always be that friend to you.)
«When a natural disaster hits, it's as if the planet itself has turned against you.» Tens of thousands are feared dead after devastating floods in Libya. But it's not the planet who has turned against them. Corrupt leadership failed to prevent the worst, and continues to make things worse.
There's a fine line between honest self-reflection and shallow grandstanding, and I will admit that I'm not close enough to British politics to be sure. That said, in this piece, Rory Stewart strikes a good balance between criticising others and being critical of himself. A remarkable reckoning with a caste of top politicians unable to adapt to a changed world. «I felt we had collectively failed to respond adequately to every major challenge of the past 15 years.»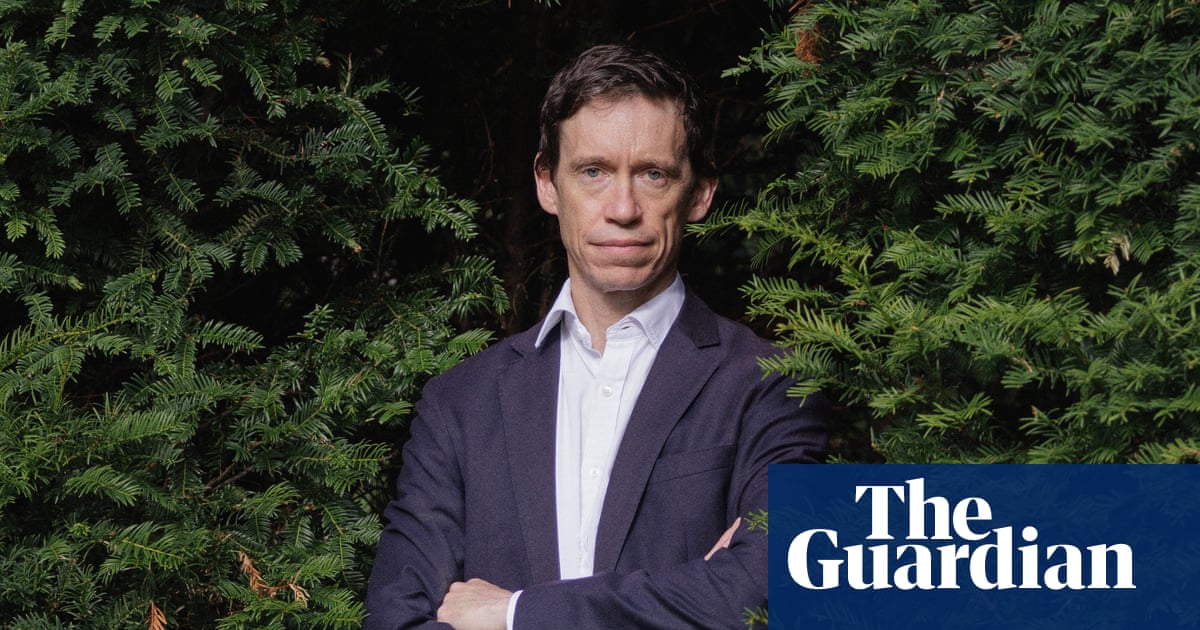 ---
What else?
---
The Future of...Migration
Borders shift like sand
Wings of hope on global winds
New homes, old questions.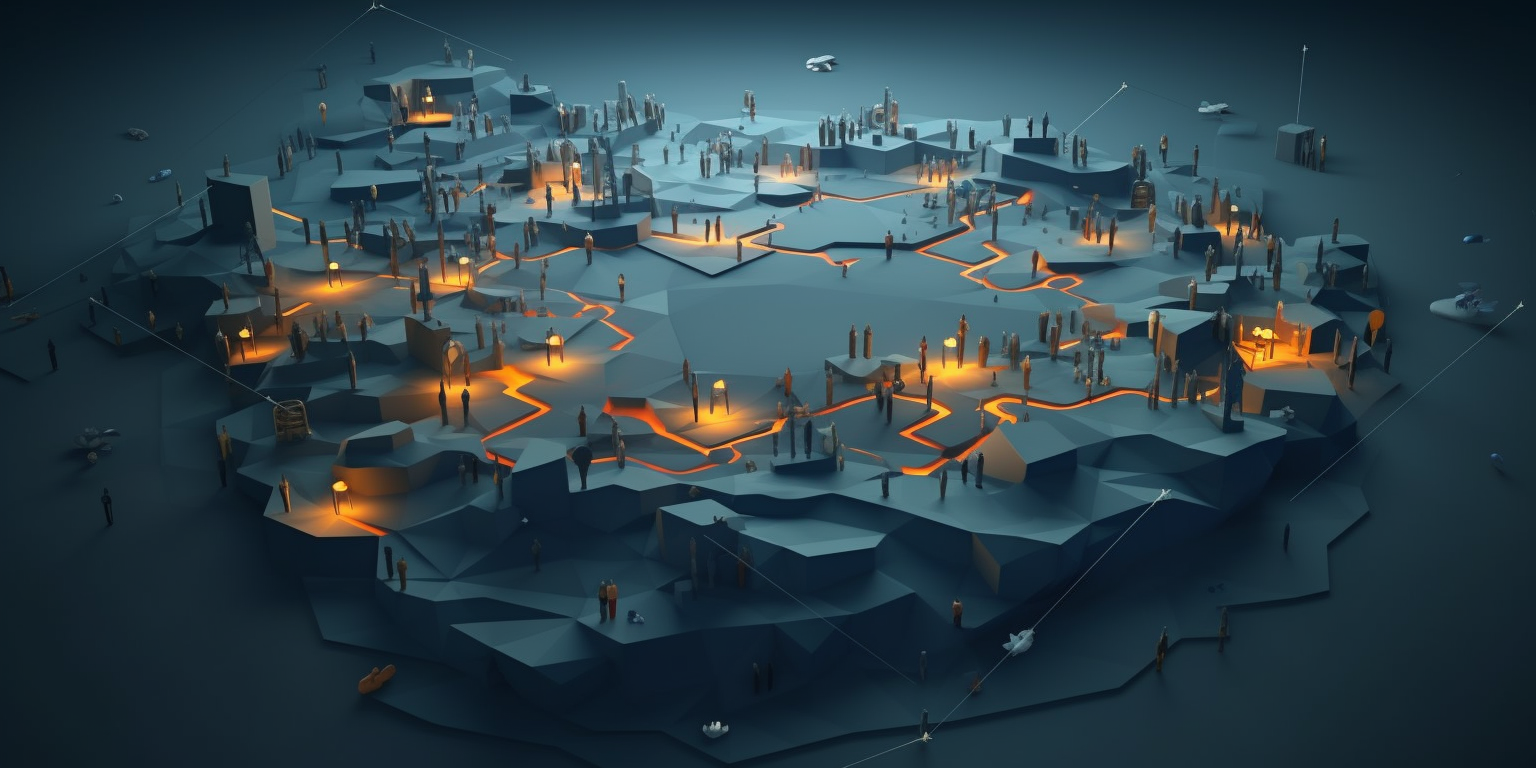 ---
A gem from the archive
By the age of 24, writer Will Boast had lost his brother to an accident, his mother to cancer and his father to alcoholism. And then suddenly learns he has another family. An impressive memoir.
---
Thanks for reading. I wish you a nice weekend and hope to see you again next Friday!

— David 👋