We can be the first sustainable generation
An invisible epidemic, things we peak at late in life, how censorship sparks creativity (#458)
You won't find a more effective dose of optimism this week: Hannah Ritchie makes the case that we have an incredibly exciting opportunity before us: to become the first ever generation to live sustainably. It won't be easy, and we're falling short in many ways, but it's doable. I've featured Hannah's work several times here (and she also guest curated an issue). This talk encapsulates all of it. 13 minutes, extremely well spent.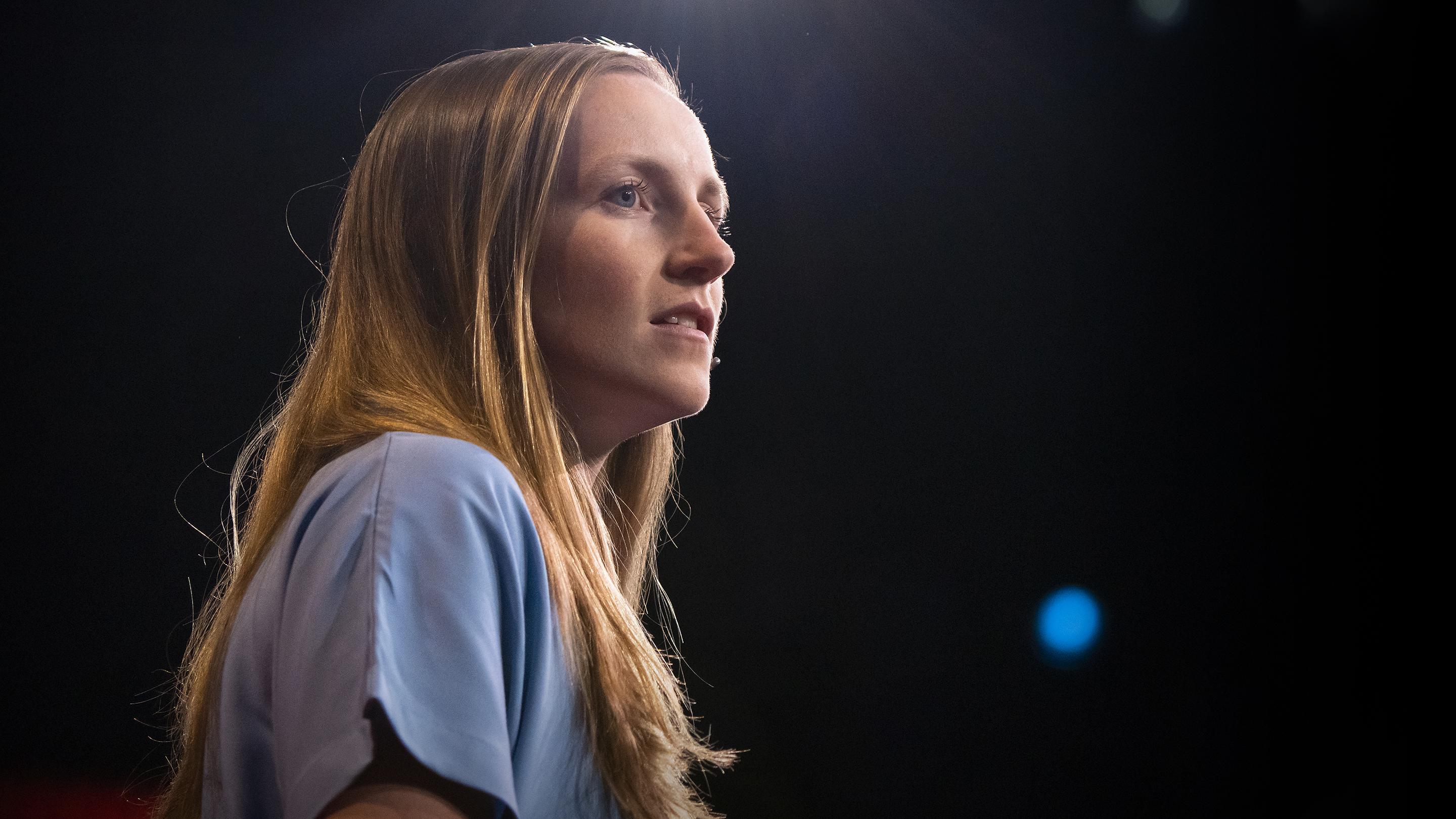 I've always been fascinated by the dataset that details how Americans are spending their days, minute by minute. Visualising large quantities of deeply personal data in a way that feels human and empathetic is difficult. This interactive piece does a terrific job of turning the all these numbers into a story about loneliness, its impact on happiness, and ultimately: health.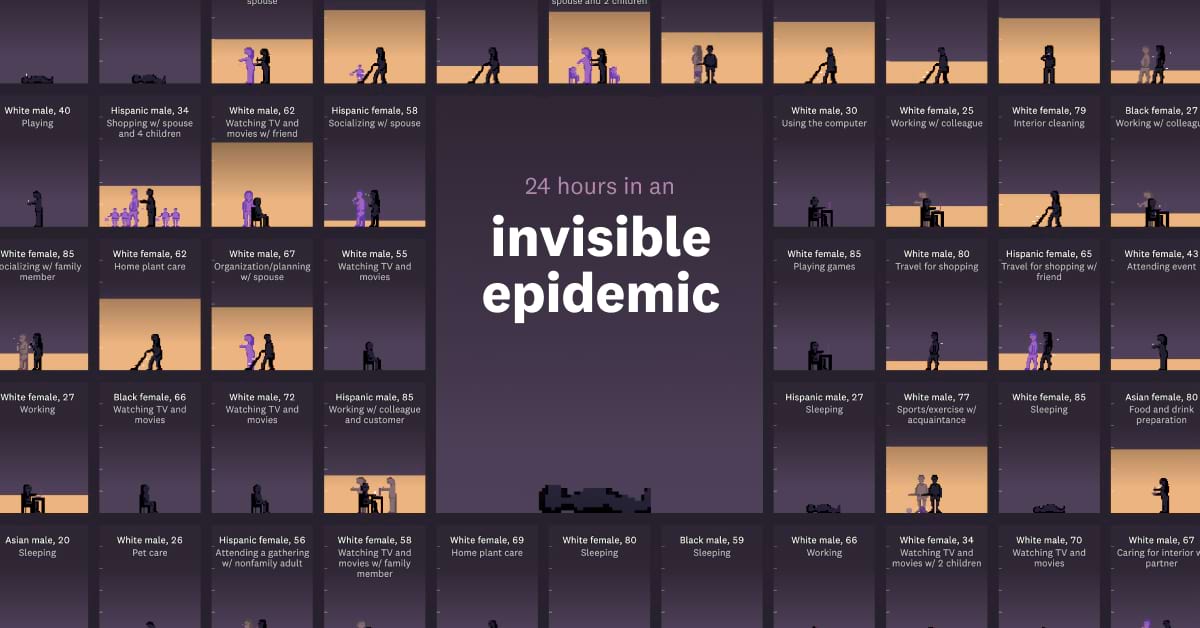 A recommendation completely unrelated to my own age: a list of good qualities we peak at beyond age 40. Some interesting ones: Our arithmetic skills peak at around 50, we're nicest to others after reaching 60, our confidence in our own body is highest at 74 for women and 80 for men, and peak happiness comes at the tender age of 82. On average, that is.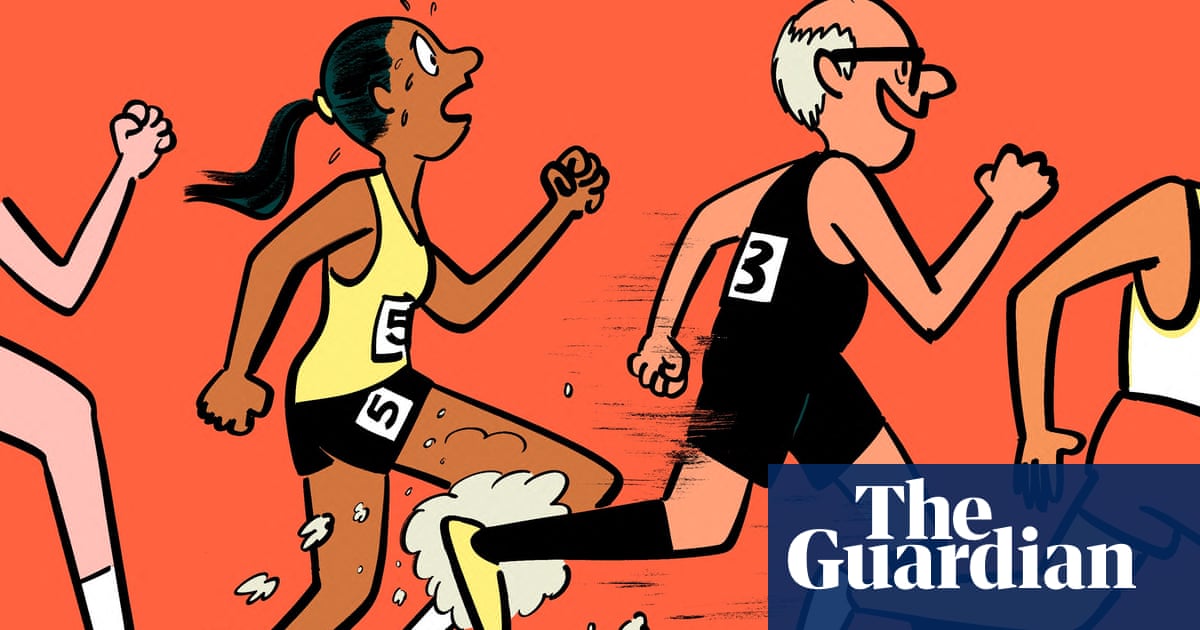 Have you ever heard of the rice bunny movement? Probably not, as you don't need to evade Chinese censors and can call it by its better known name: #MeToo. This is an interesting, nicely illustrated piece on all the creativity censorship sparks.
An ode to takkyu-bin. In Japan, apparently (and: obviously!), you never need to carry your luggage to whatever's your next destination. You can simply have it forwarded for you, for a small fee. I know this exists in Switzerland as well, sort of, but it's expensive and not very flexible. In Japan, no hotel or guest house too small to offer it.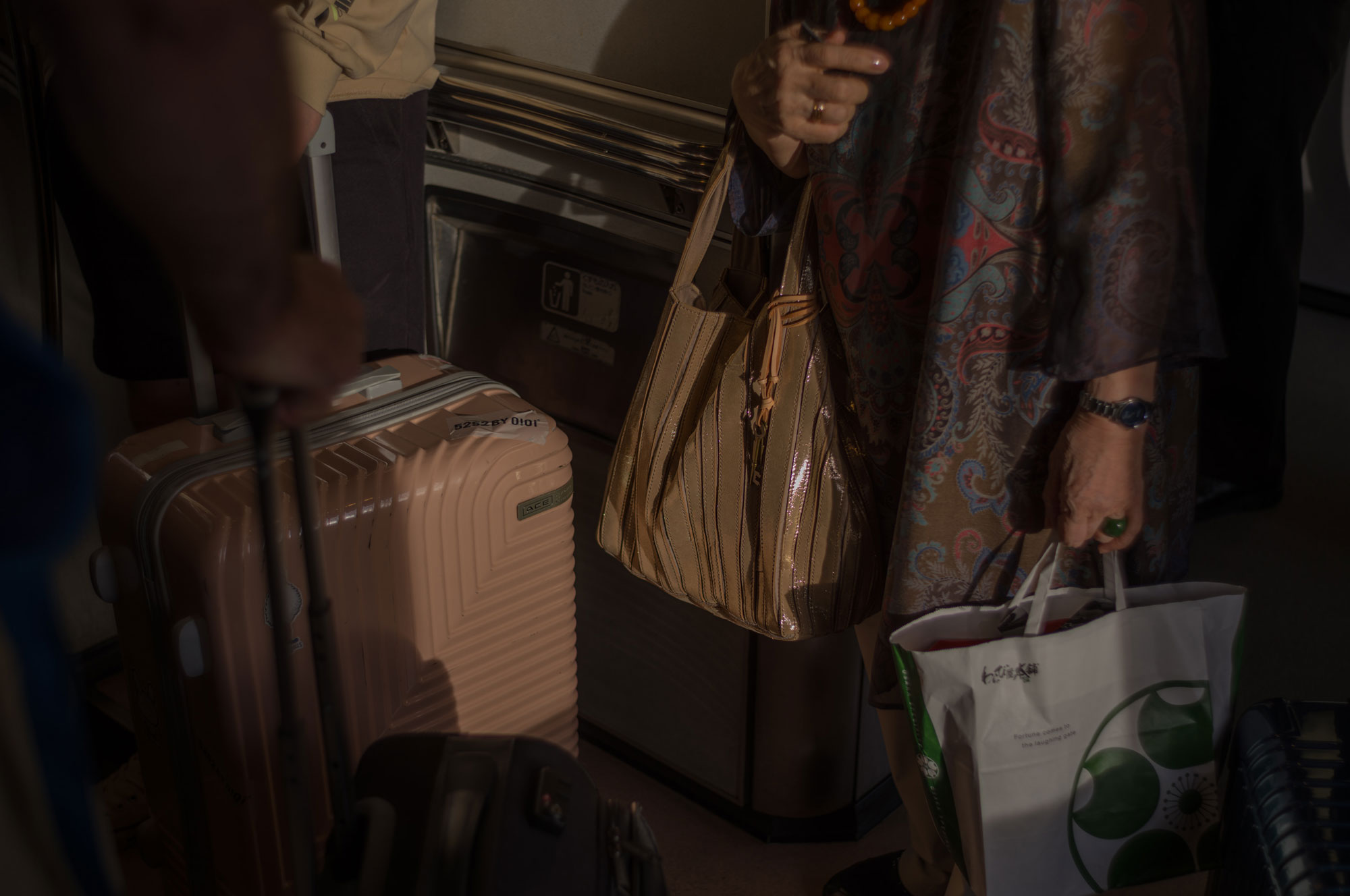 ---
What else?
---
The Future of...Work
Remote screens flicker,
AI and humans blend—
Work's new frontier calls.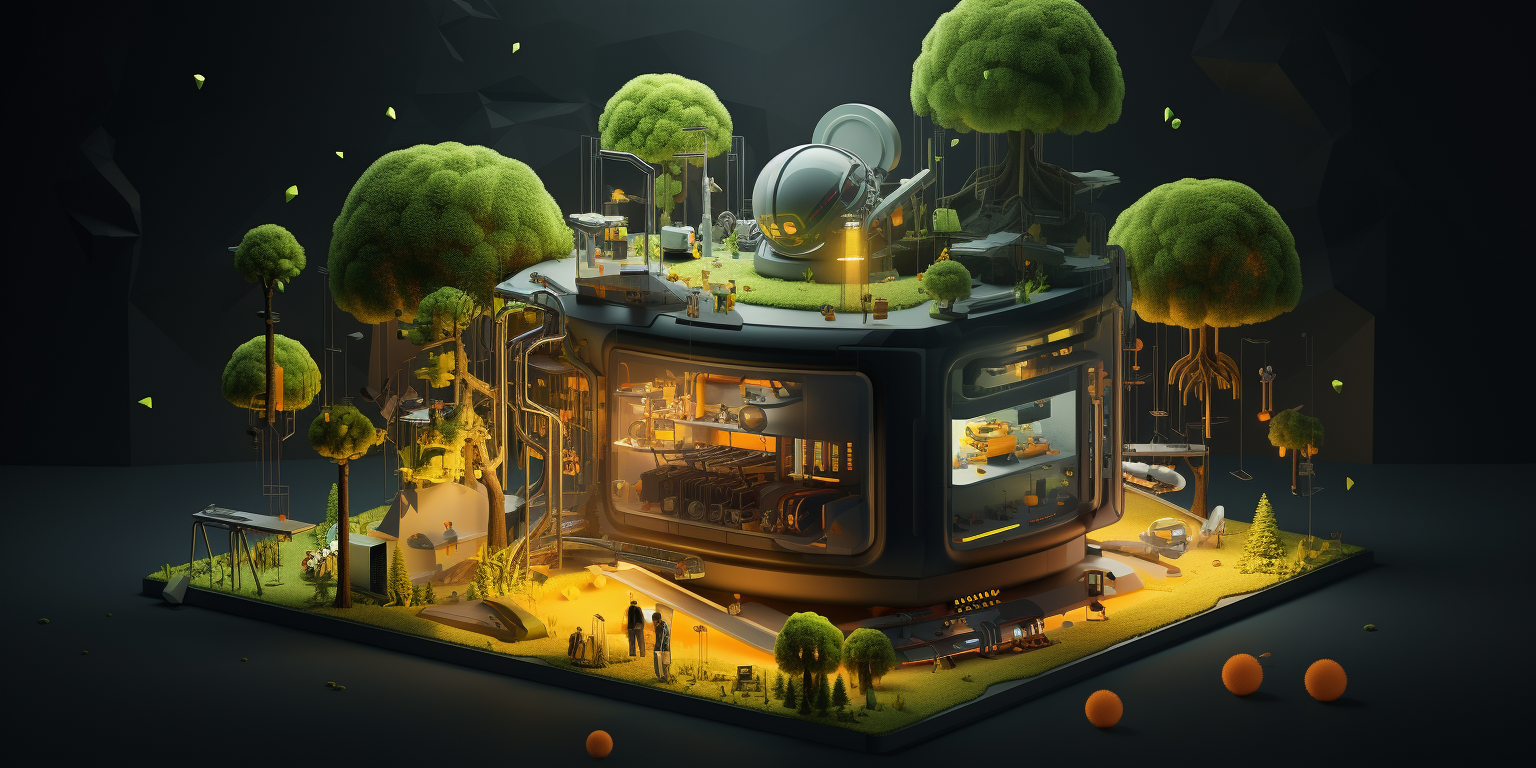 ---
A gem from the archive
A fascinating, and surprisingly wholesome, journey down the rabbit hole of Spotify spam. How some artists rack up millions of plays for their songs even though nobody knows them (if you think you know the answer: No, sneaking songs into playlists is for beginners).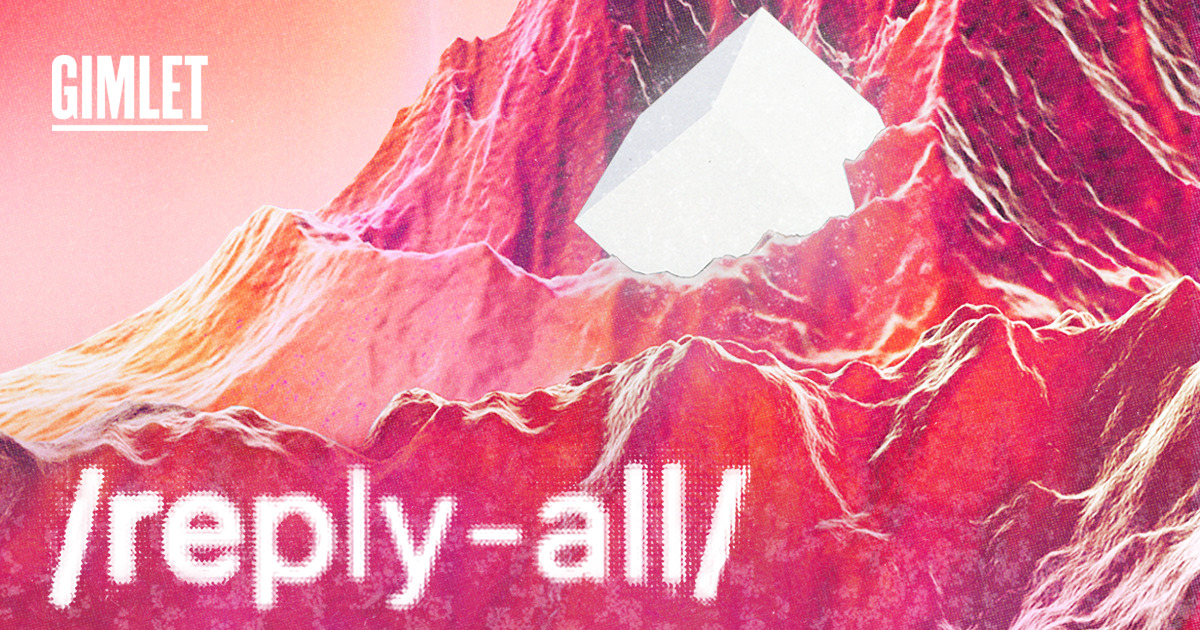 ---
Thanks for reading. I wish you a nice weekend and hope to see you again next Friday!

— David 👋
🙏
Thank you for supporting my work with your membership.
It makes a difference.