What if vaccines were contagious, too?
+ Effective global develpoment, demystifying disability, Existential risks, Paddington Bear framed for murder (#388)
With this issue, #388, we've reached a fun little milestone. There are now more than 2000 recommended links in the Weekly Filet archive. 2000 great articles, podcasts, videos, interactives, data visualisations, photo essays, games, books and more, going all the way back to 2011 when I started the newsletter. If you're in the mood for exploring: Here's the serendipity time machine for the archive.
I'll pull together some of my all-time favourites next week. If you'd like to share with me a favourite piece you've discovered through the Weekly Filet, I'd love that. Simply reply to this email.
One more thing before we get to this week's recommendations: I've started planning for this year's community book recommendations (if you're new here, have a look at the 2021 edition). This year, I'd like to commission an illustration. Are you an illustrator who would like to work with me on this (paid, of course)? Or know someone great? Hit reply and let me know.
---
This is as fascinating as it is frightening: Scientists are working on vaccines that would spread on their own, like, you know, viruses. The idea is to achieve immunity in large populations of animals and thus prevent viruses from making their way to humans in the first place. Wild animals are hard if not impossible to vaccinate the conventional way, hence the interest in this new way. Makes a lot of sense, and yet everything about this screams: What could possibly go wrong?
What an immensely insightful conversation with Nairobi-based development expert Karen Levy. She goes deep on what makes for effective development work, and how seemingly good concepts like sustainability and participation can stand in the way of good outcomes. Even though the interview is three hours long, it's dense with insights. If you don't want to listen to the entire episode, you'll find some highlights on the page.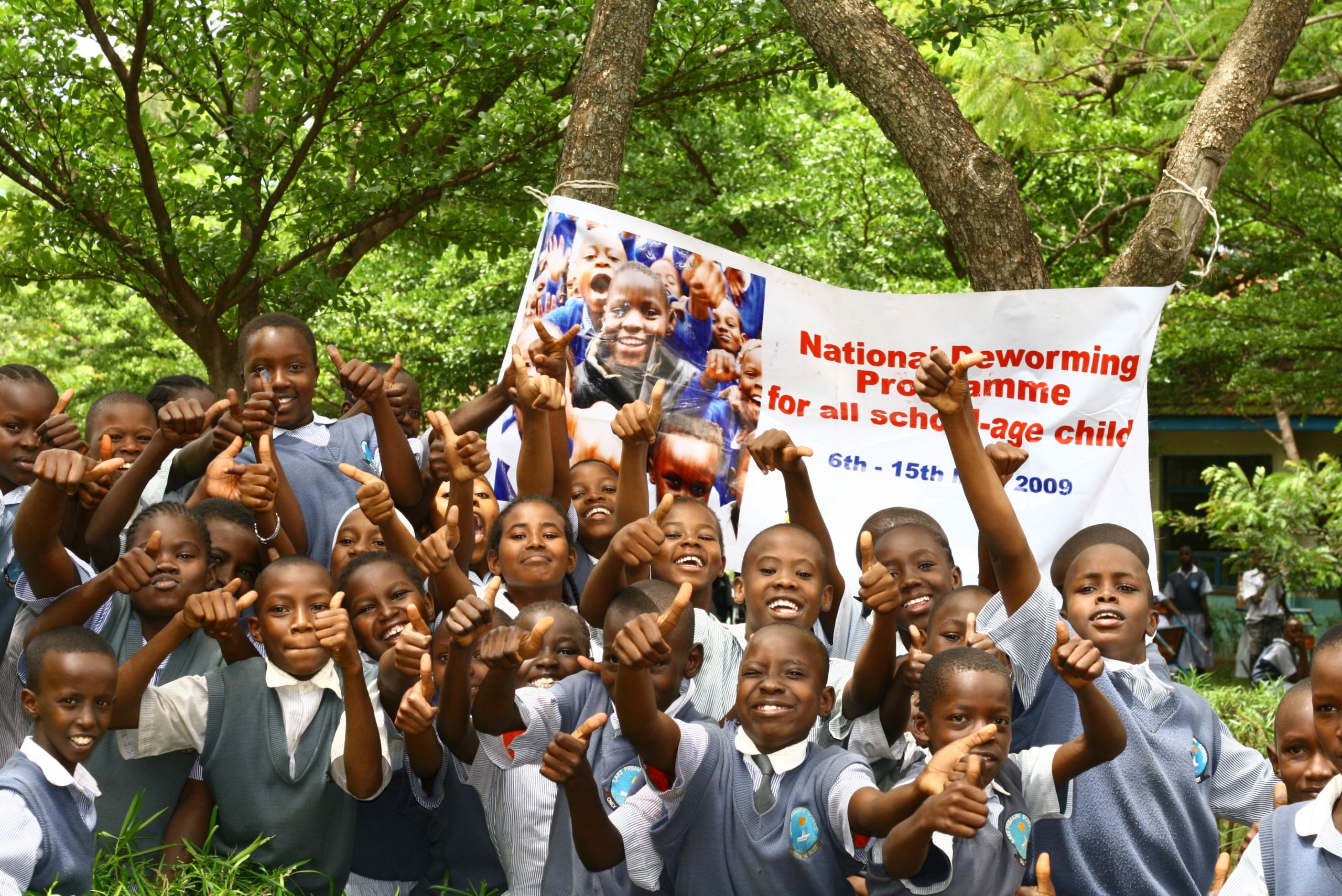 Of the various forms of discrimination against particular groups, ableism gets comparatively little attention. That's even more surprising when we consider that more than one billion people live with a form of disability. If you'd like to raise your awareness, learn the basics of what to say and how to be an ally, I recommend this book by Emily Ladau. It's less than 200 pages, or a mere 4 hours of listening time, and it will make a real difference.